Buying a Vacation Home? 5 Questions to Consider First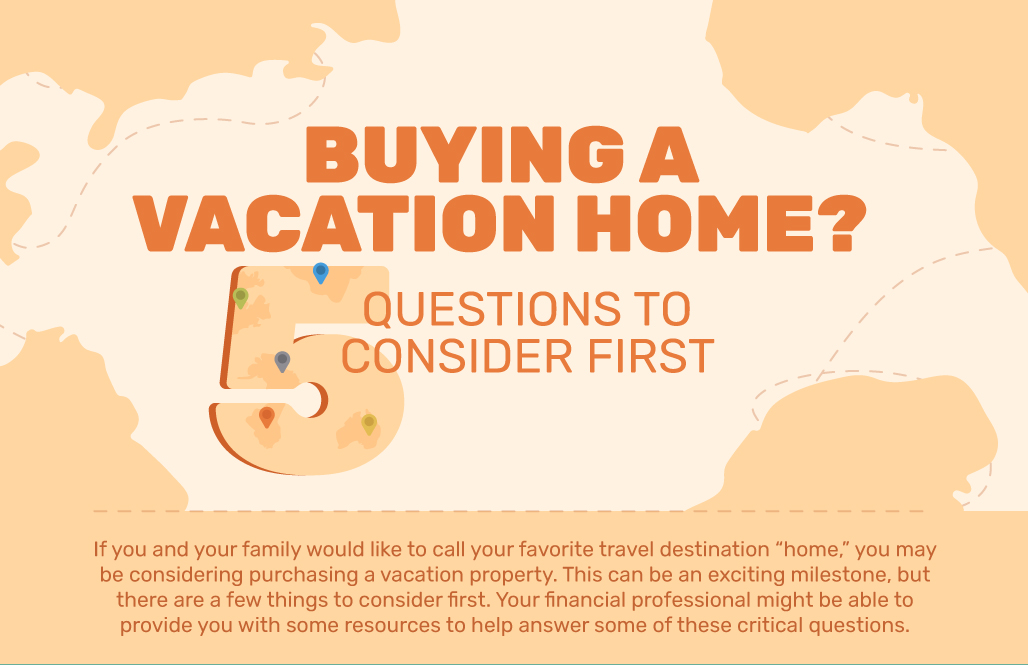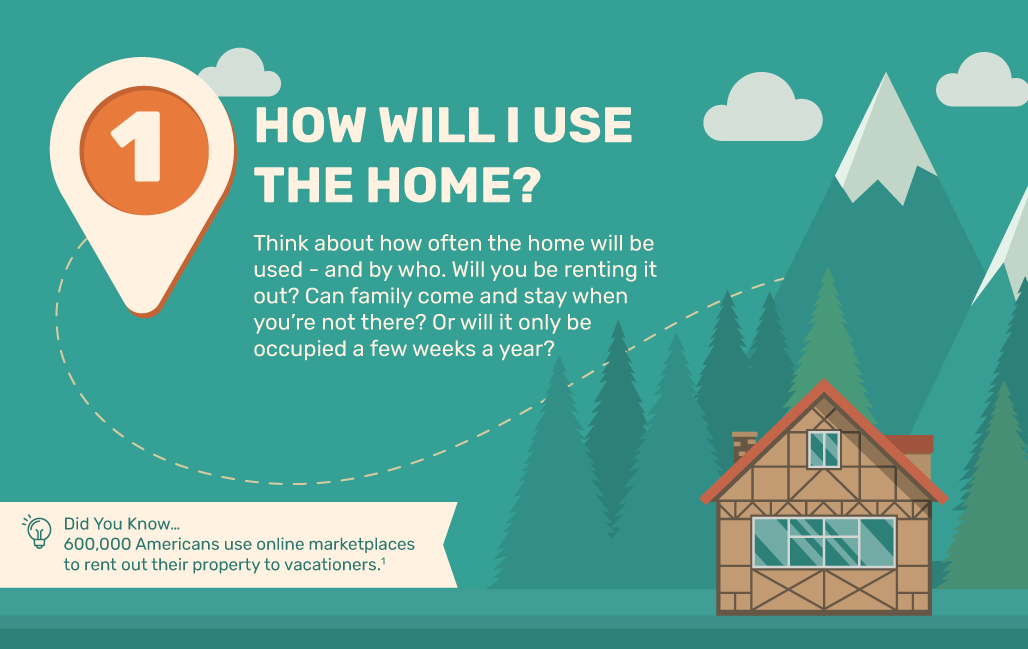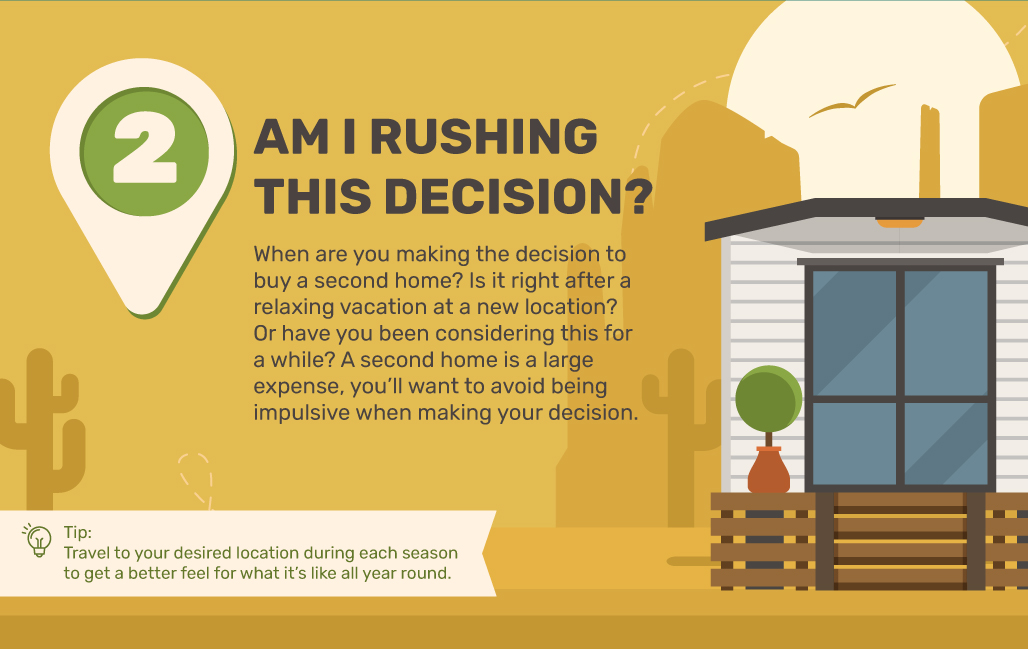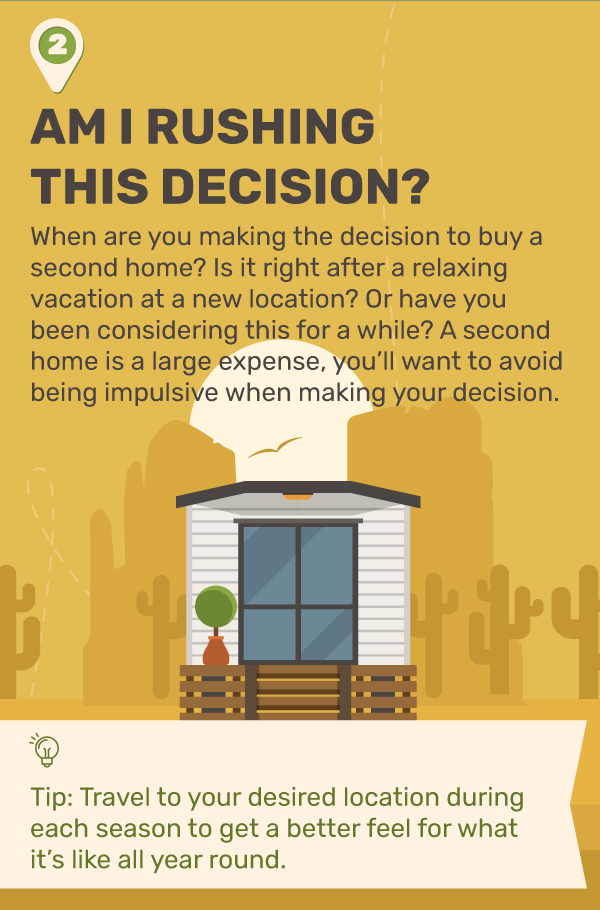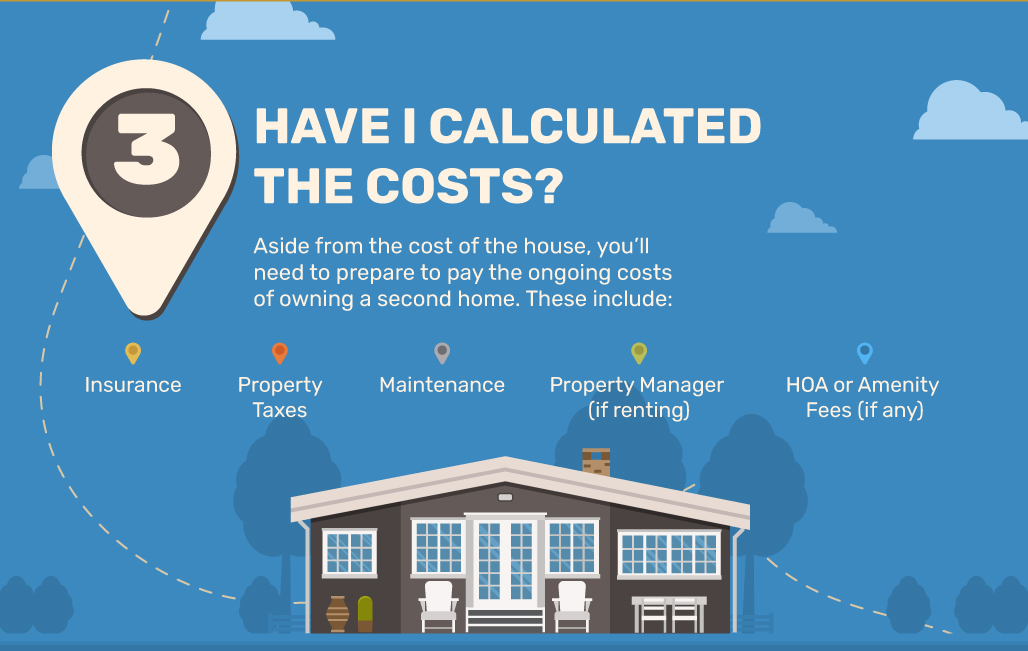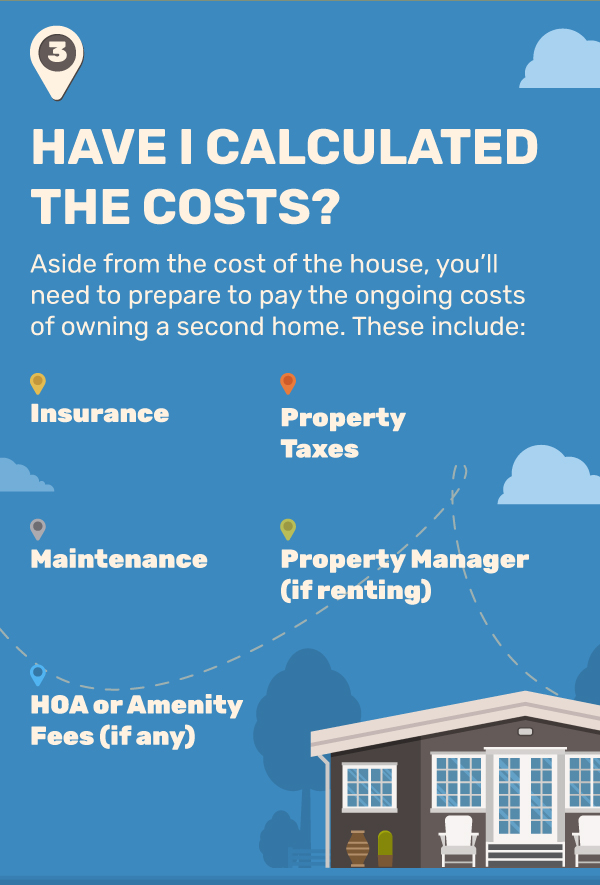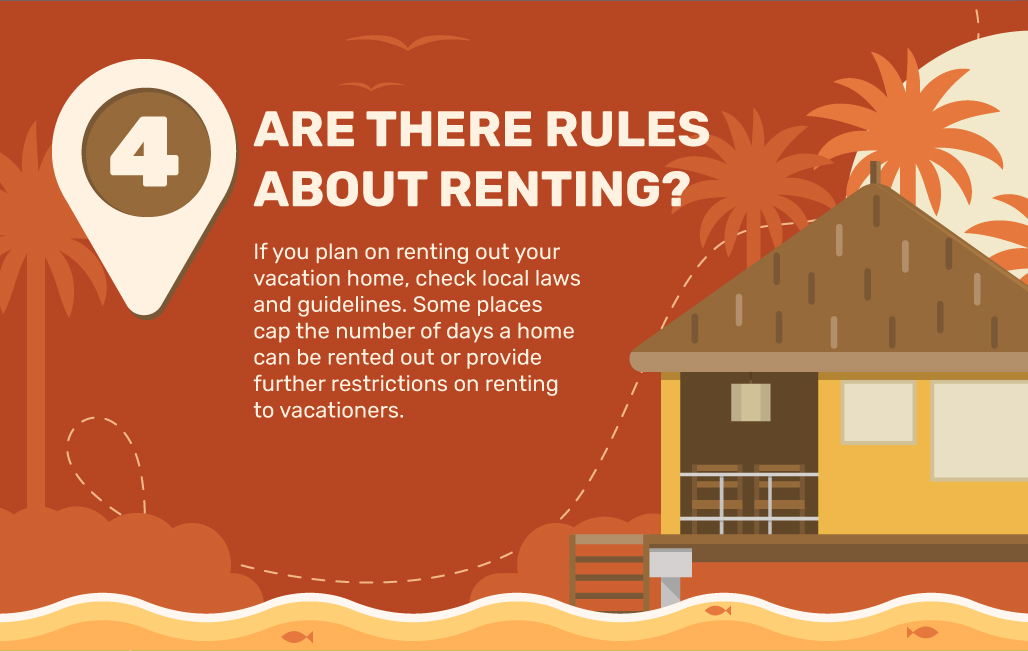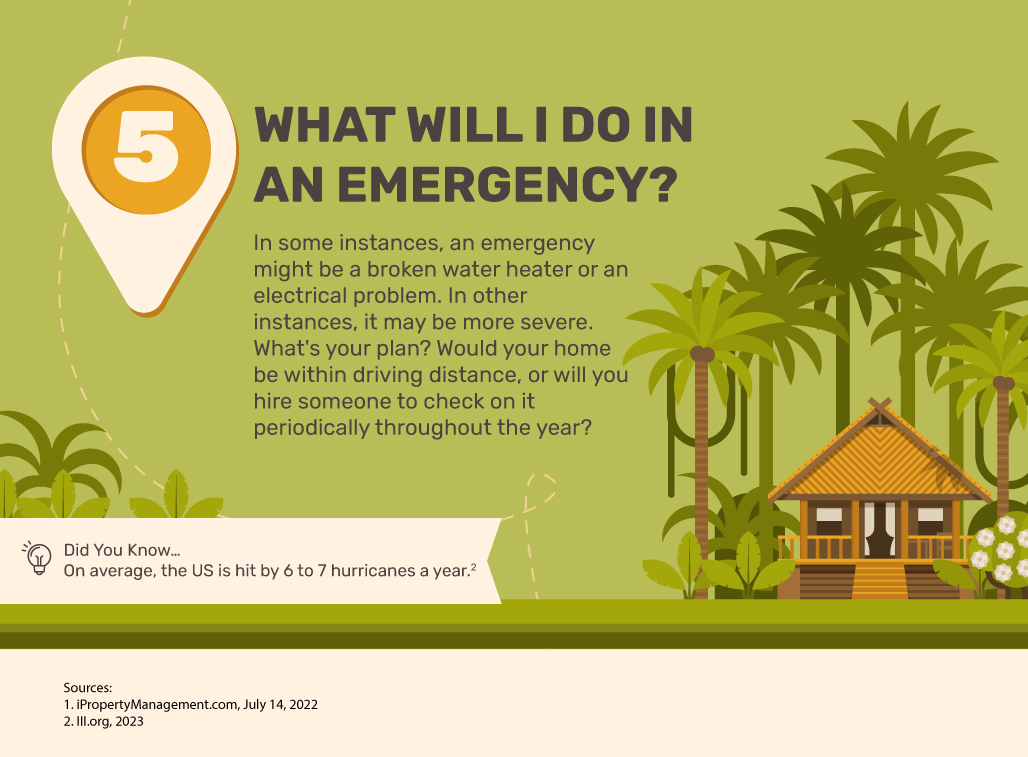 Related Content
If your clients are buying or selling a home, use this to help them determine if they qualify for capital gains taxes.
Second marriages are a trigger event to revisit any existing estate strategies.
Dropping off your child is loaded with emotions; here are a few tips for a smoother experience.