How to Conquer the World - 5 Financial Strategies for Savvy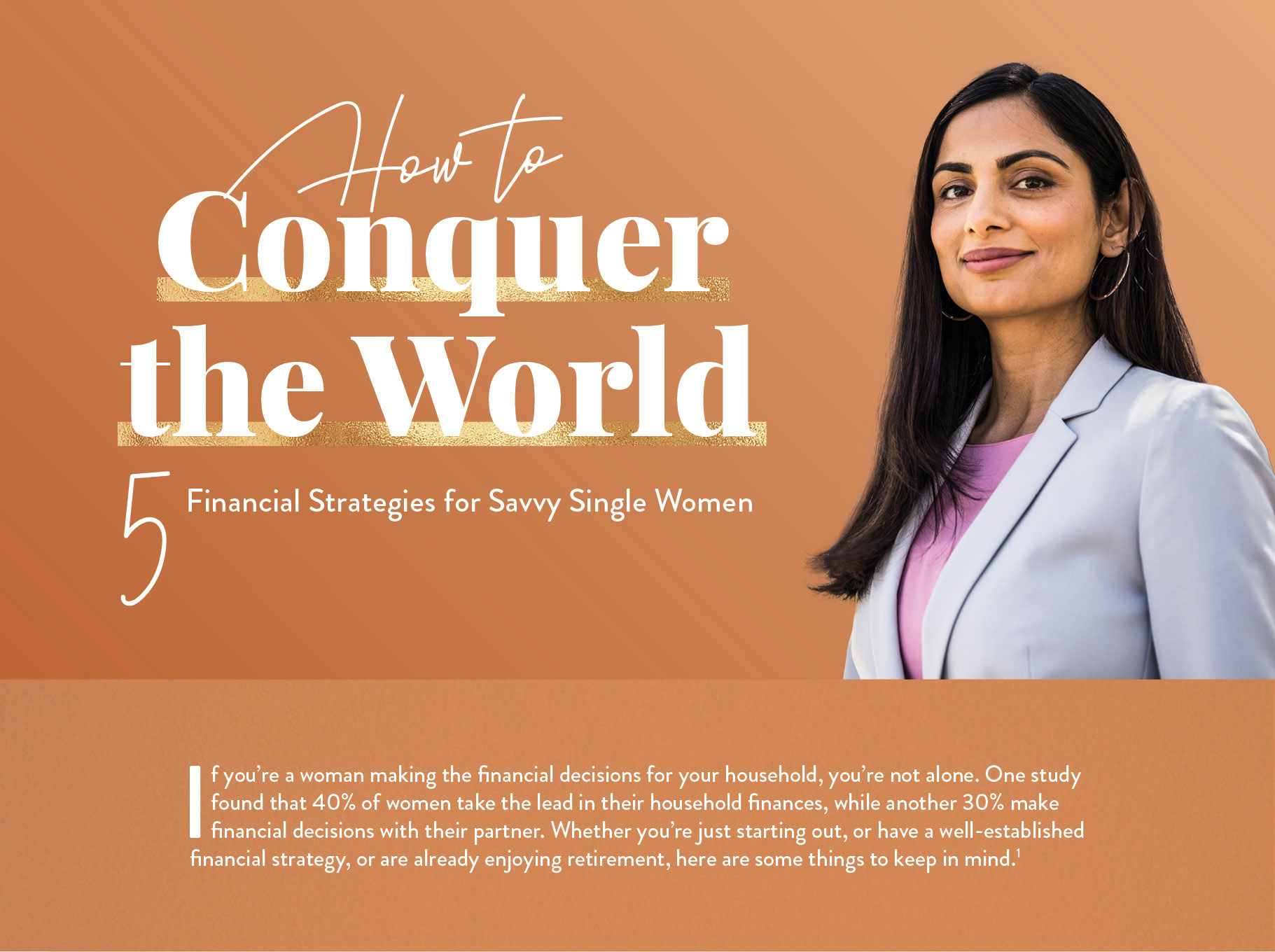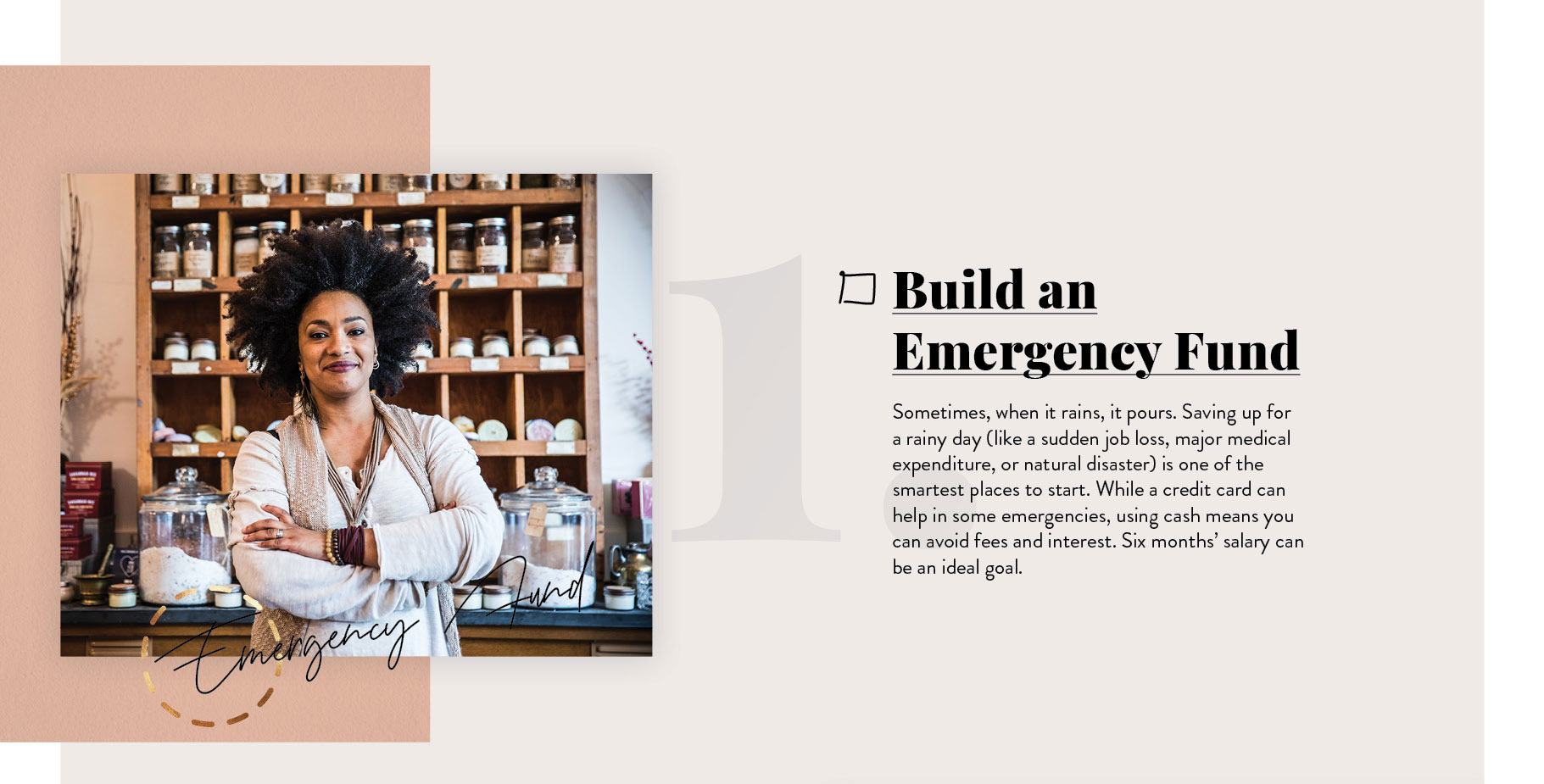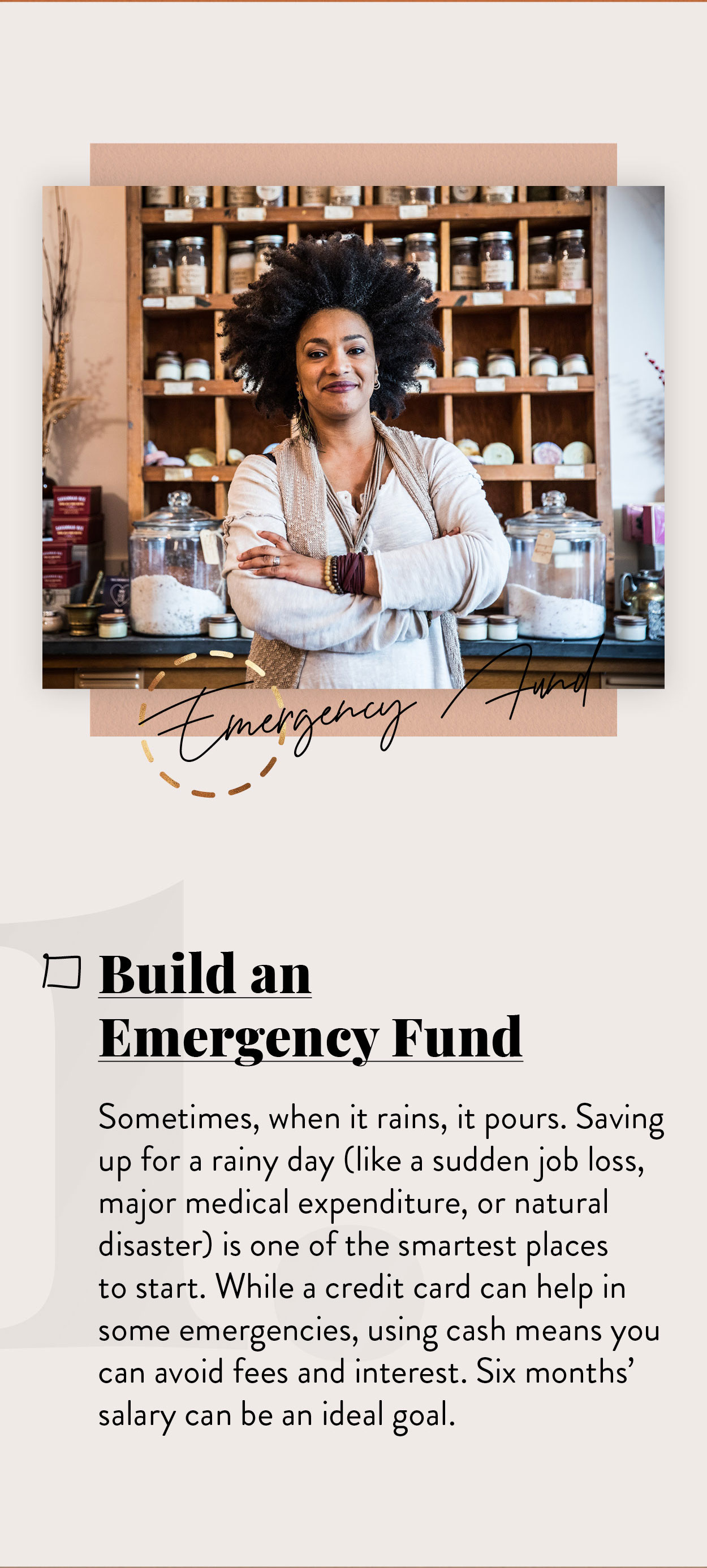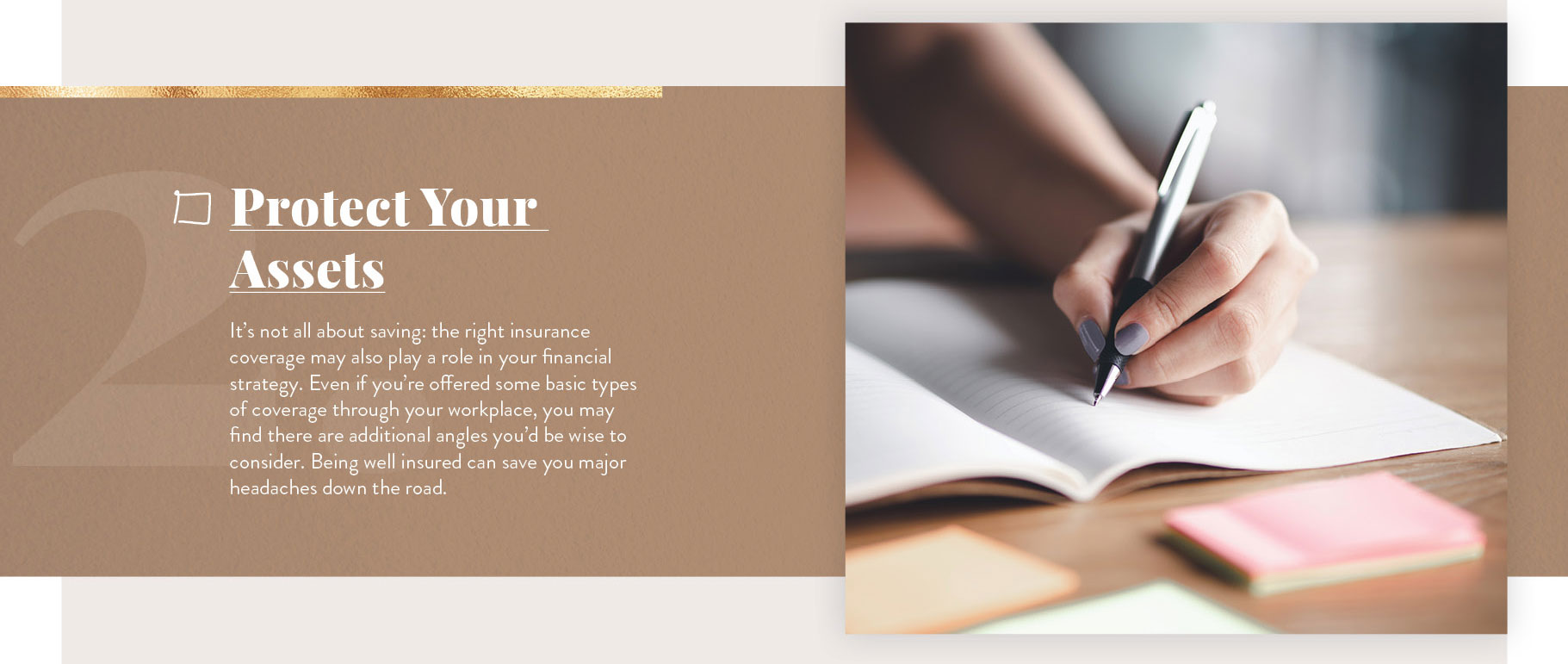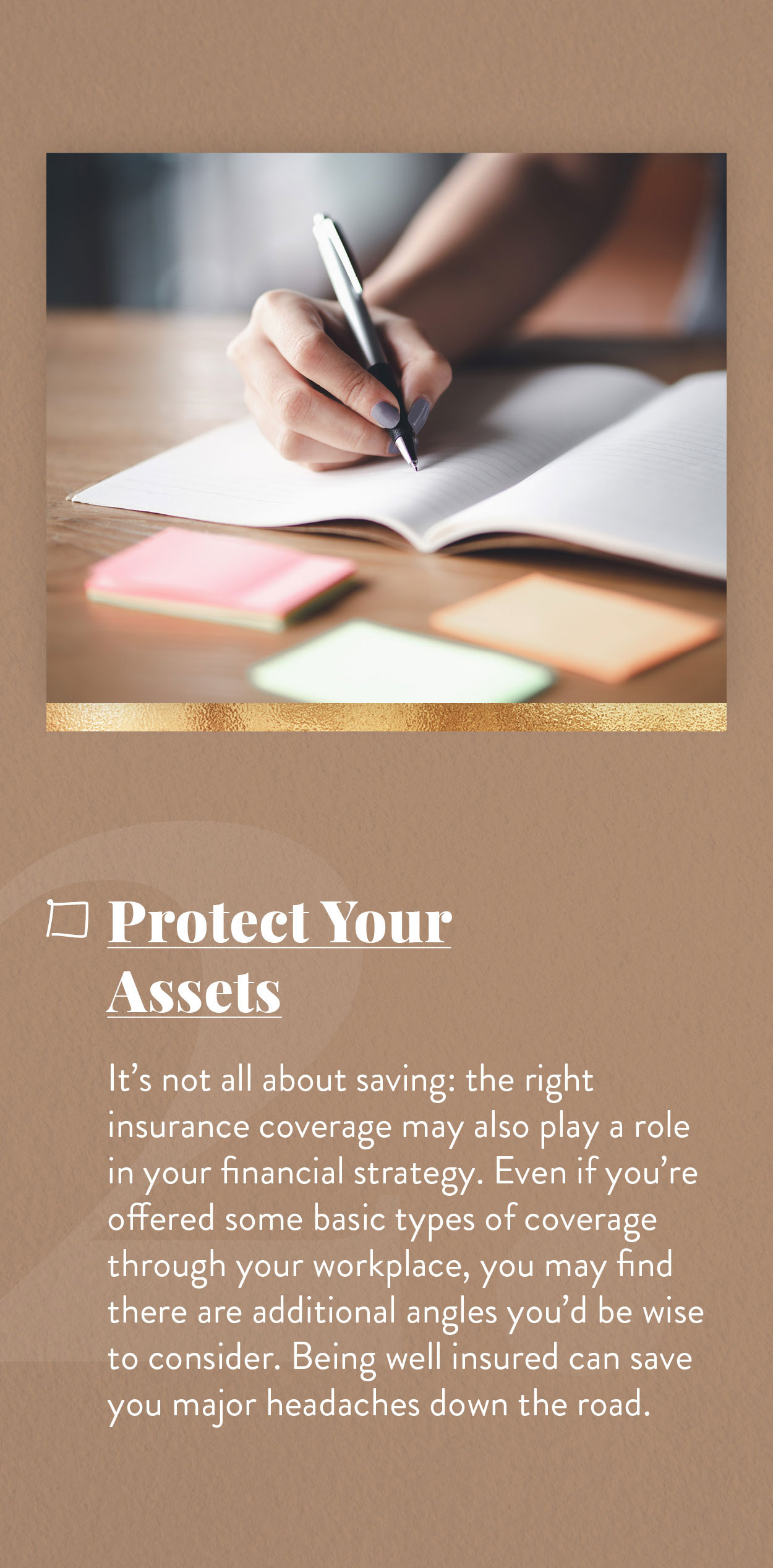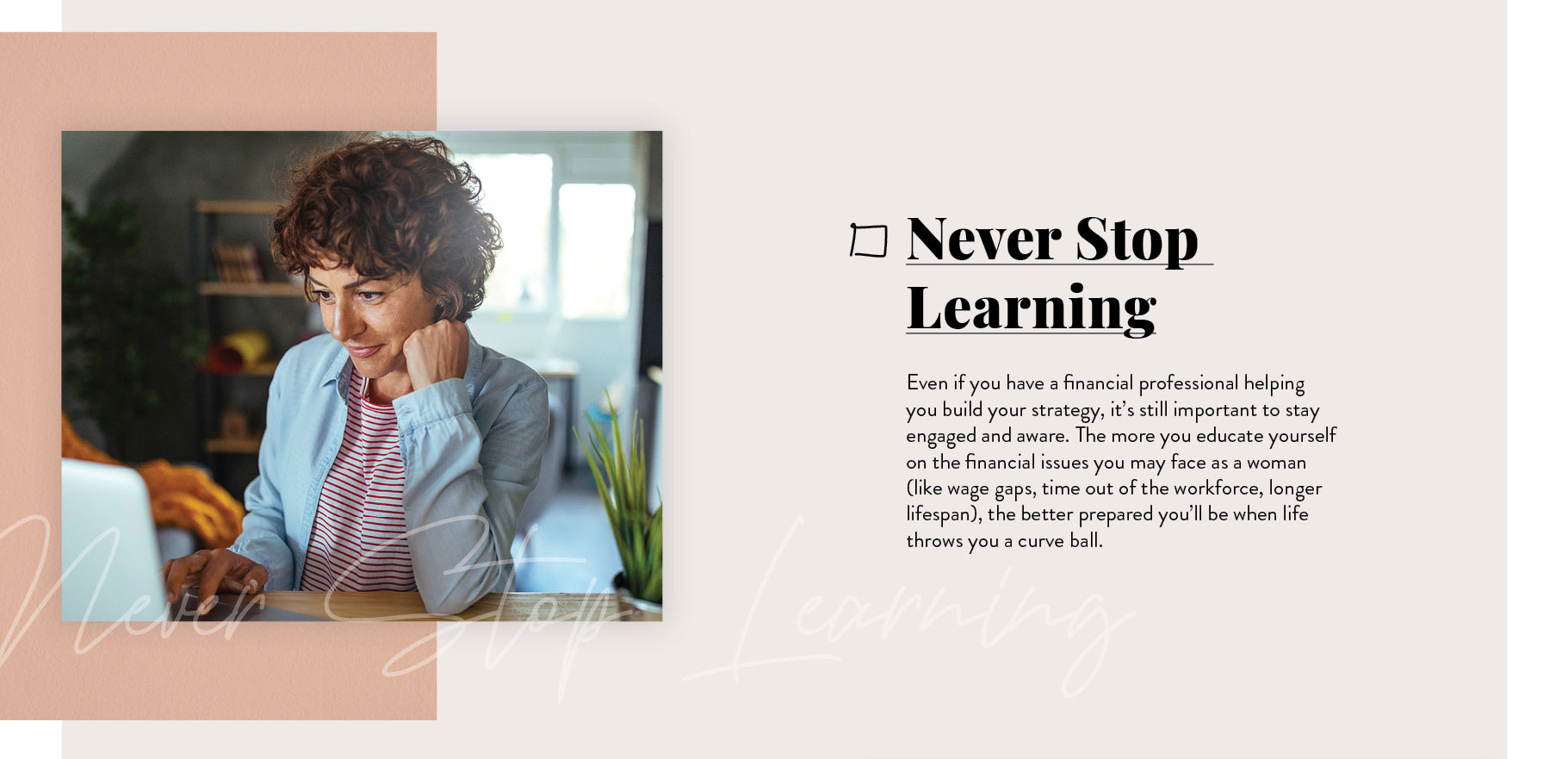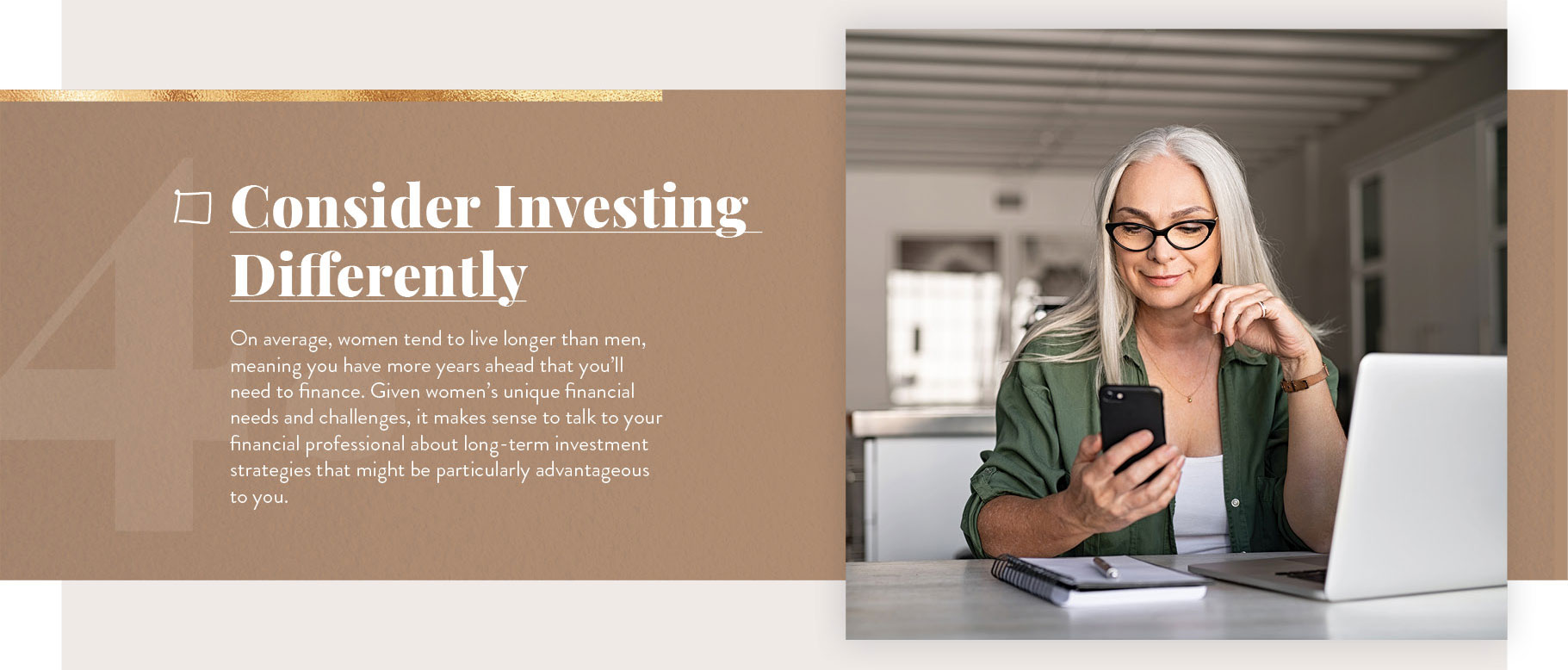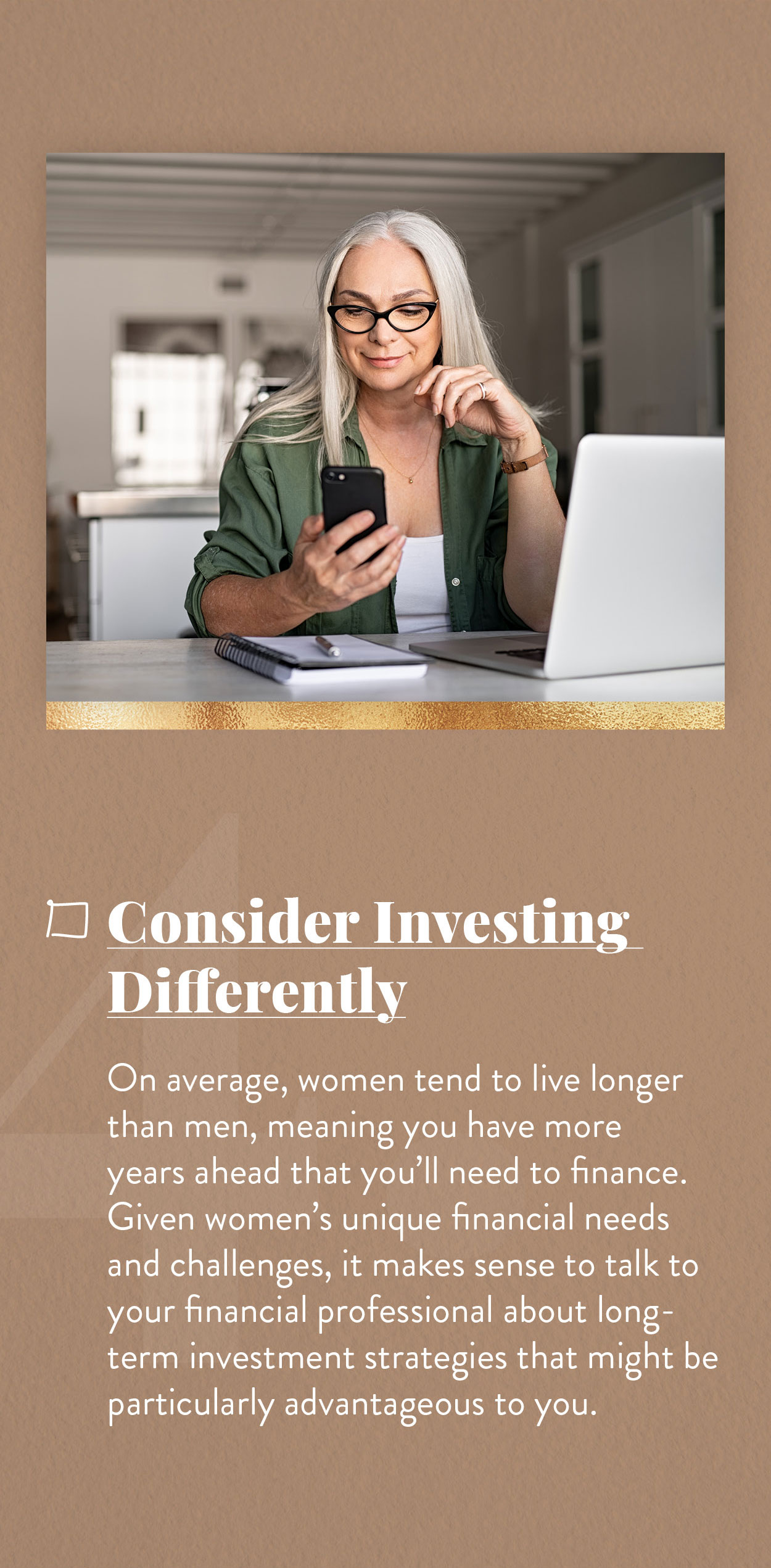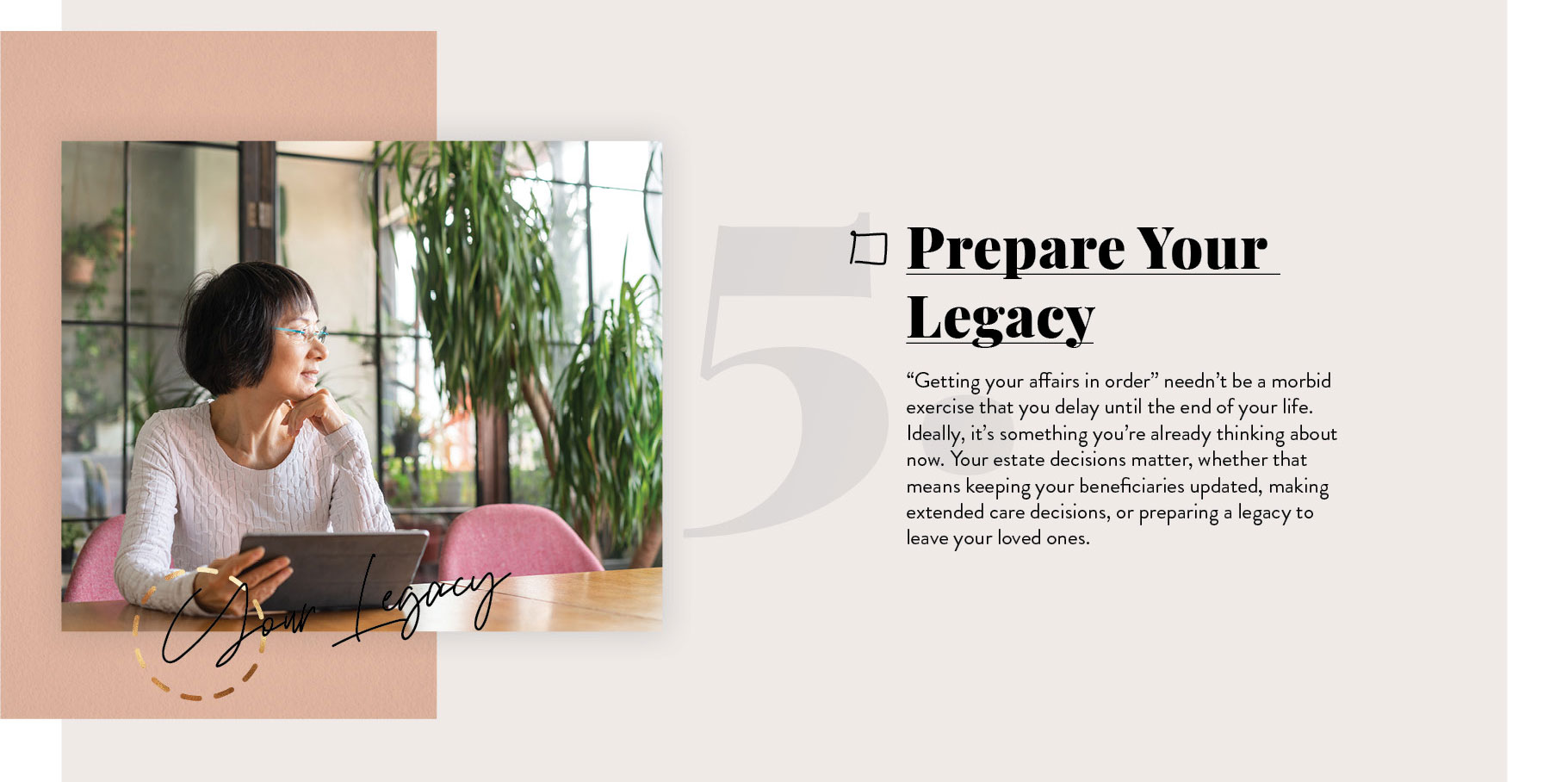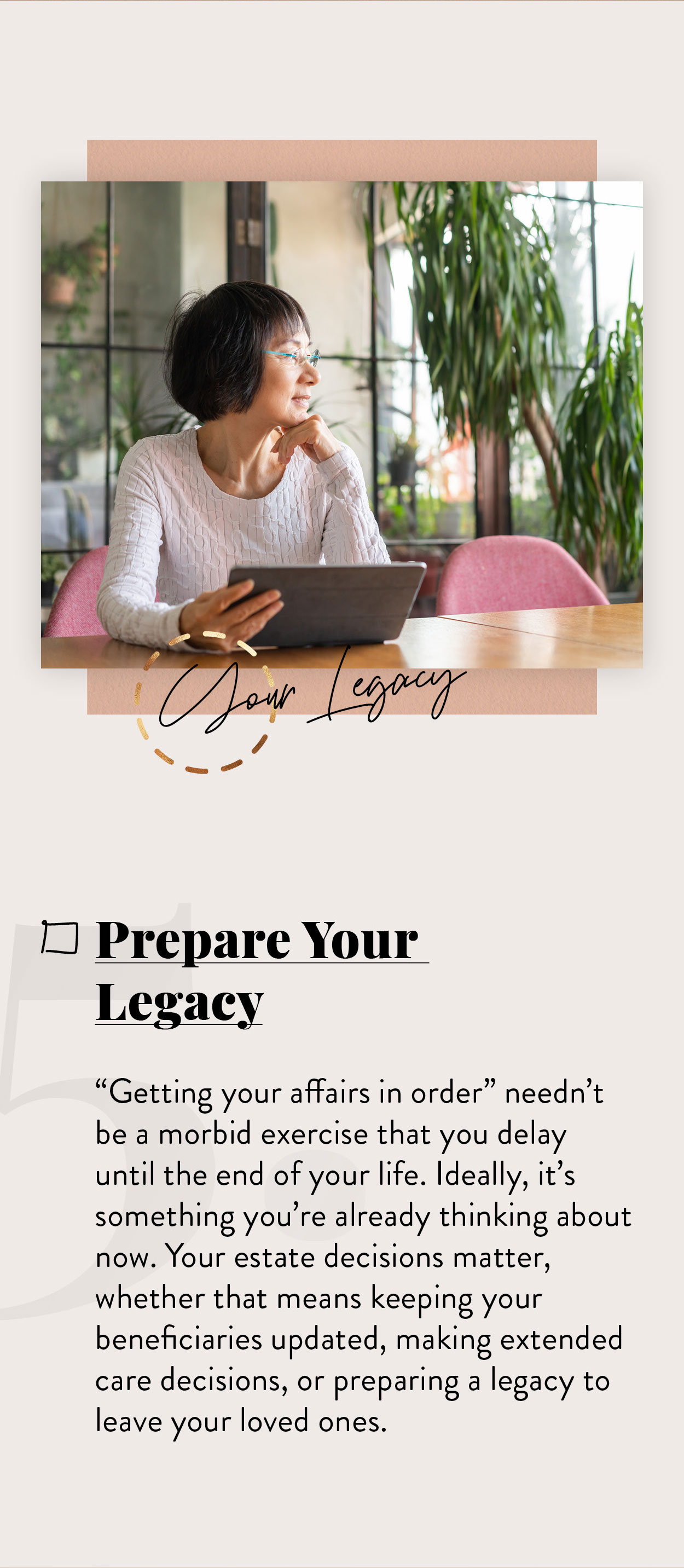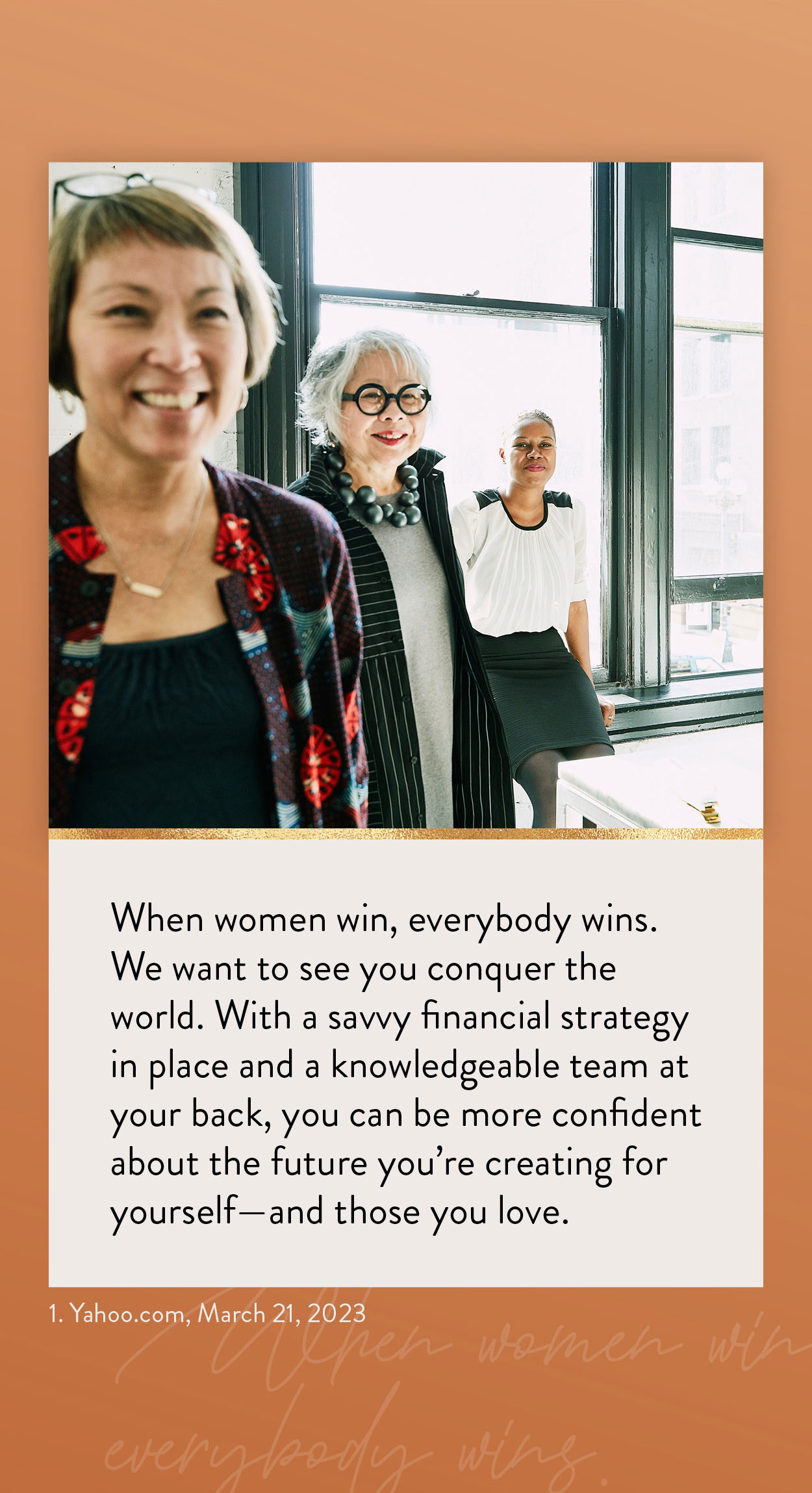 Related Content
In life it often happens that the answers to our most pressing questions are right in our own backyards.
Affluent investors face unique challenges when putting together an investment strategy. Make sure you keep these in mind.
Longer, healthier living can put greater stress on retirement assets; the bucket approach may be one answer.