Choose Your Own Retirement Adventure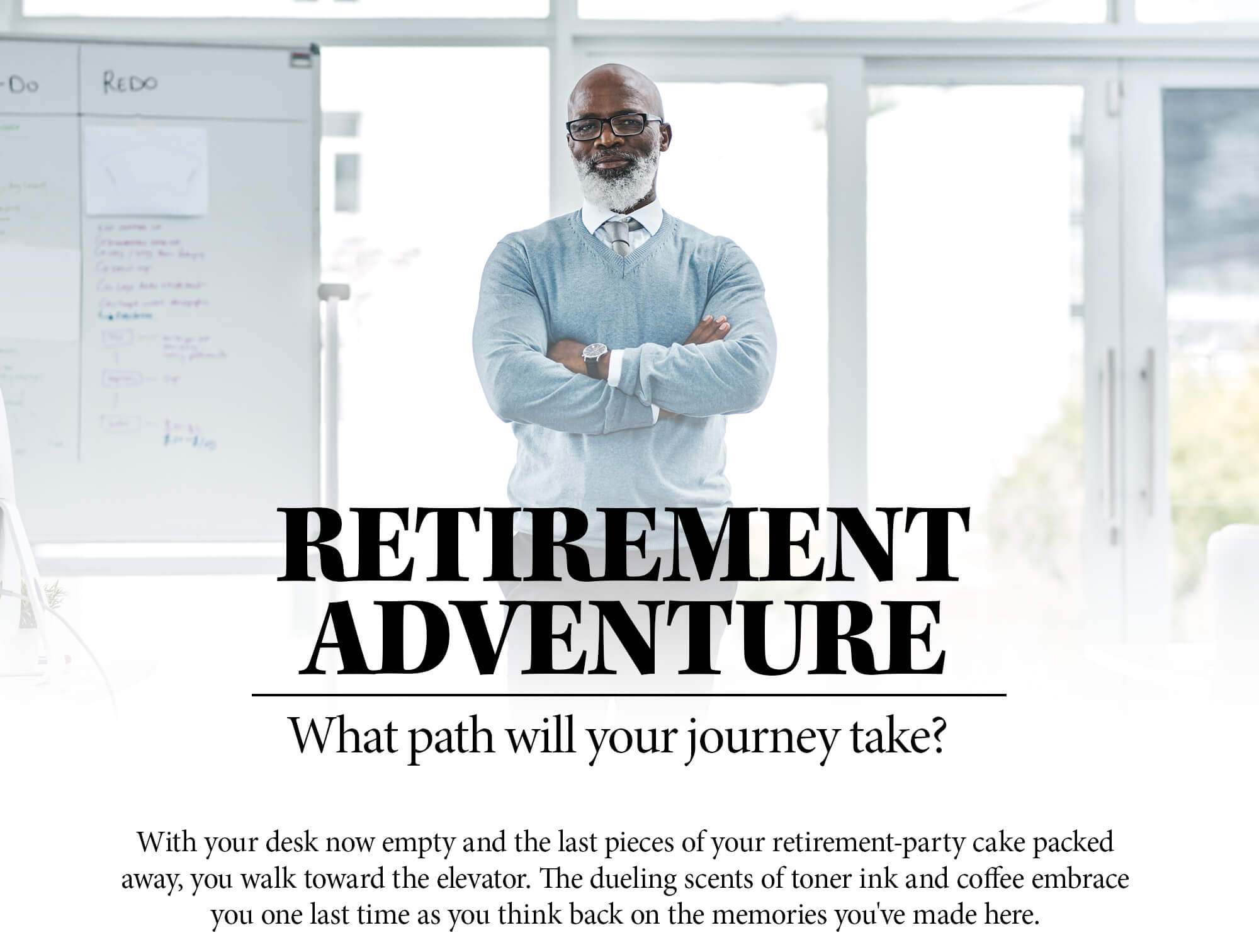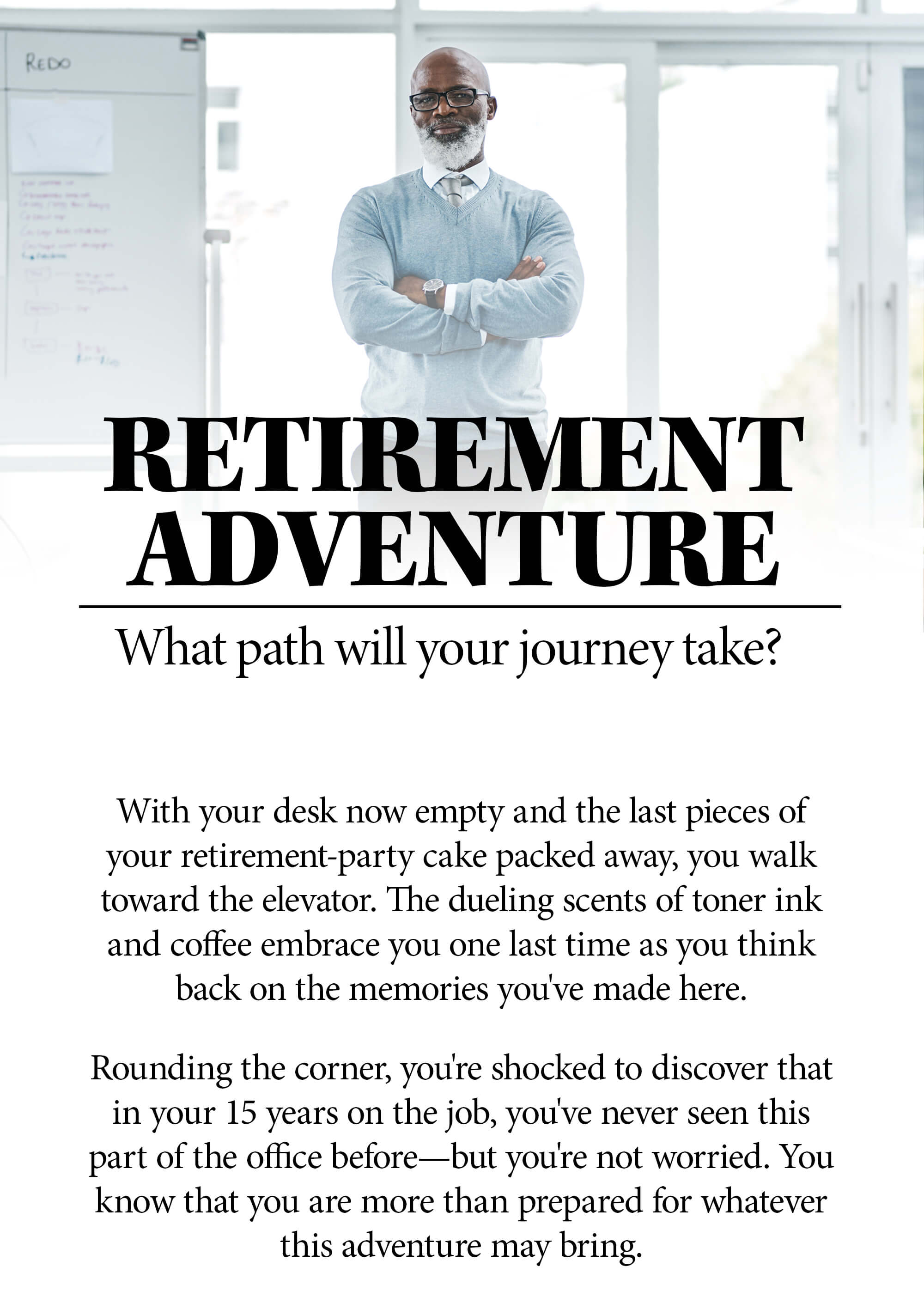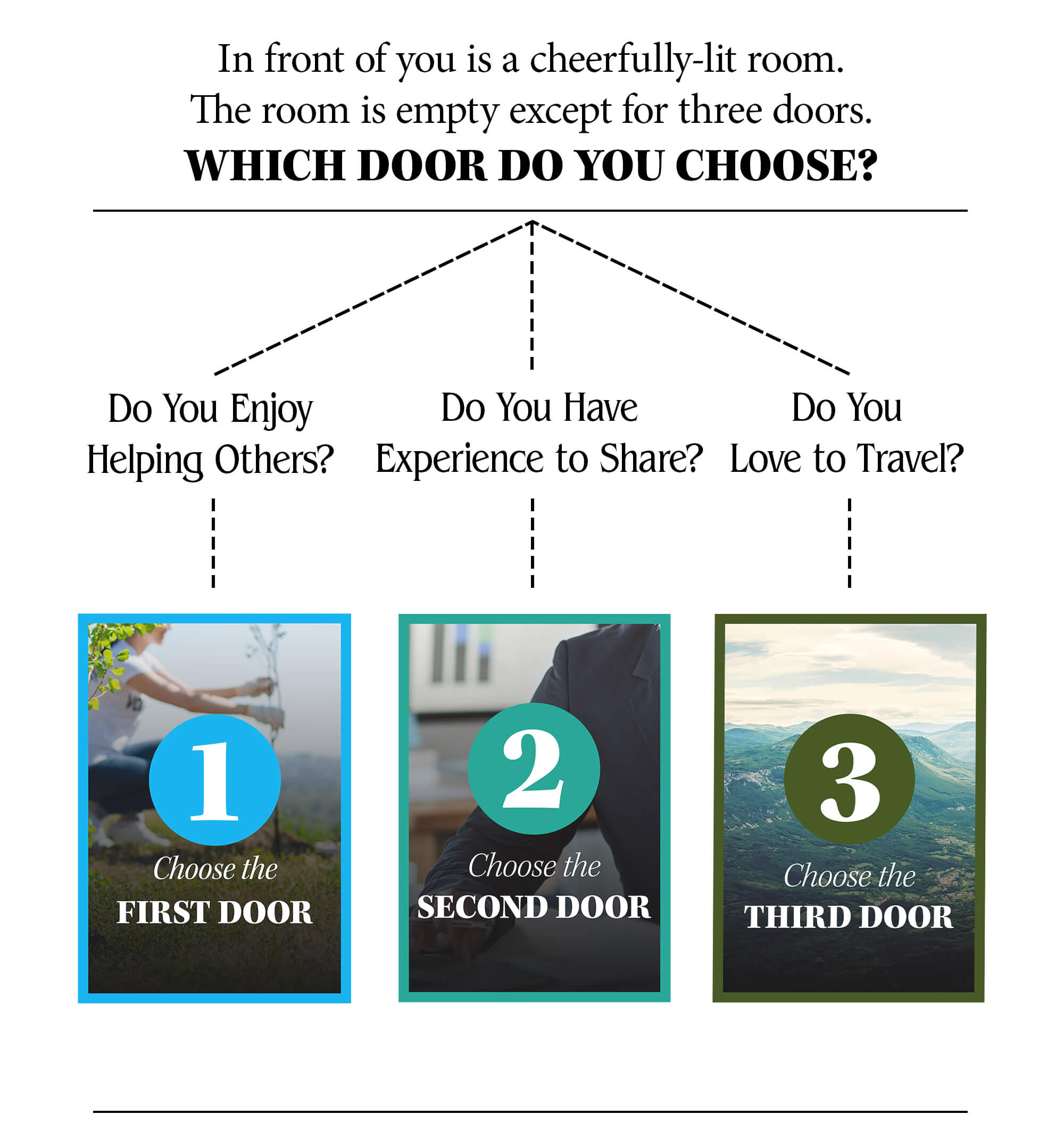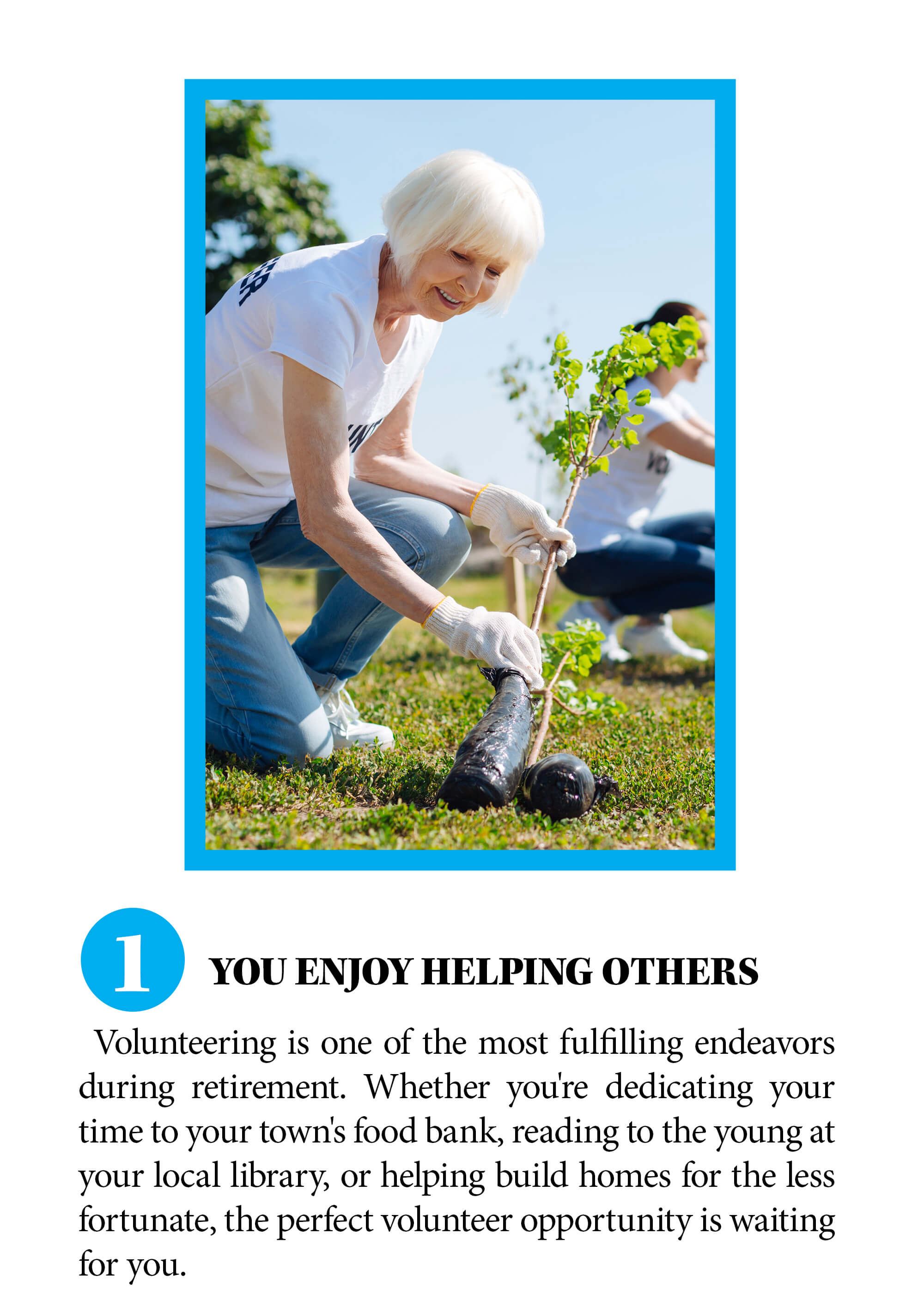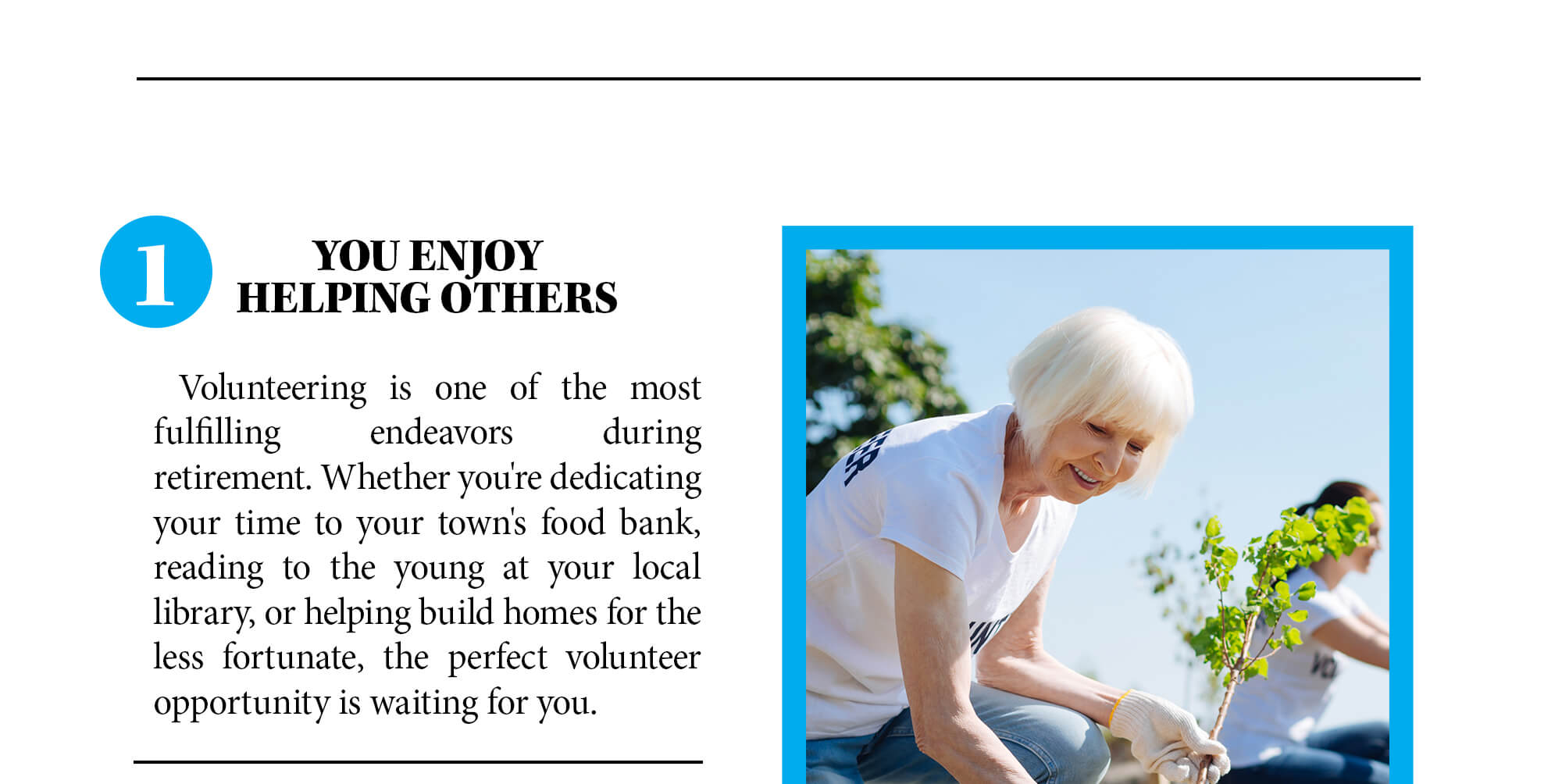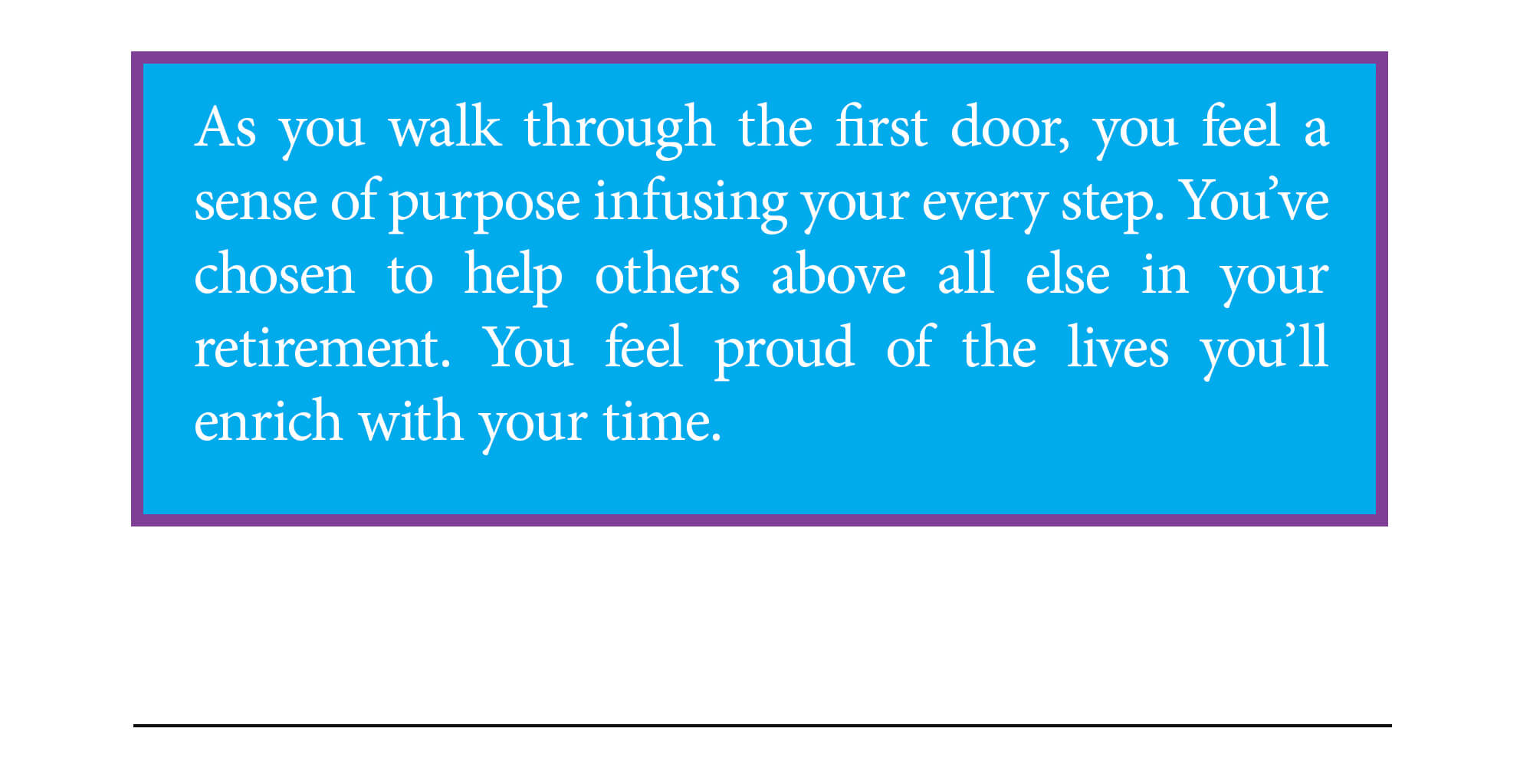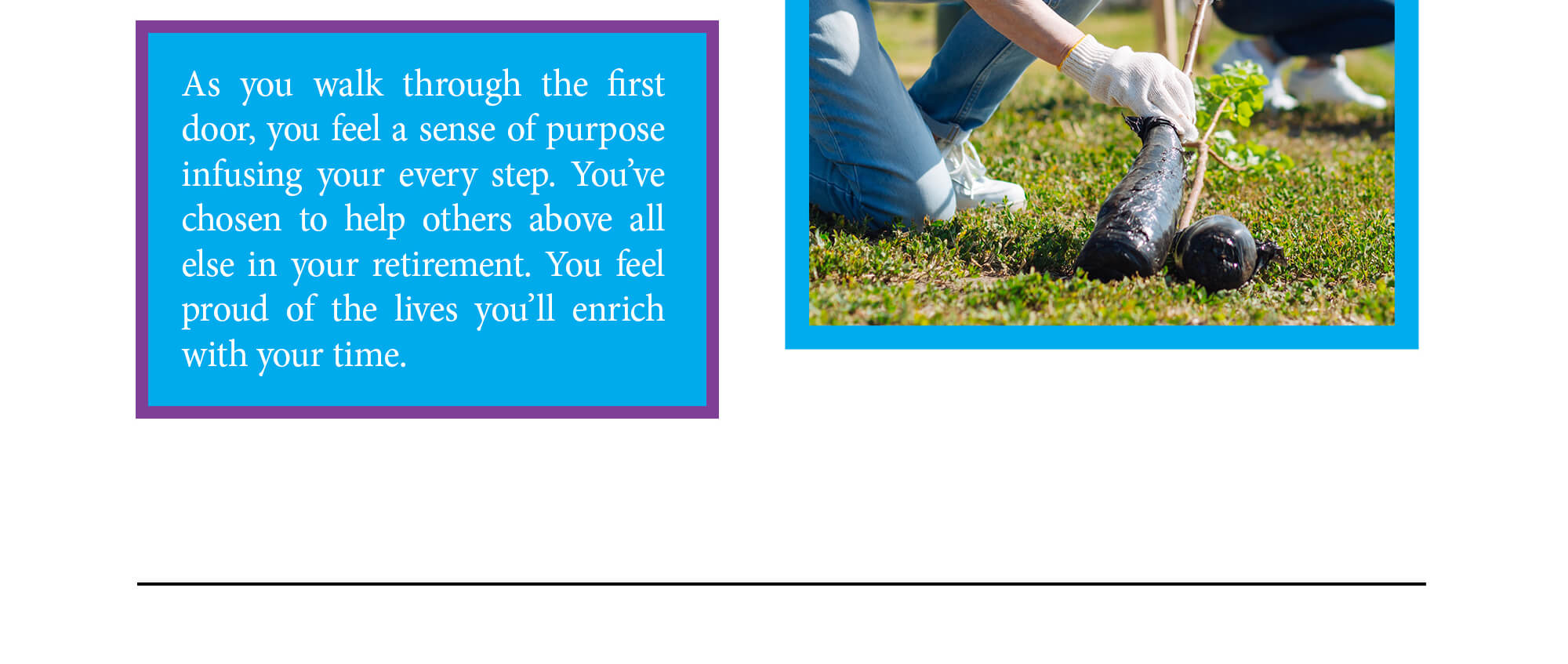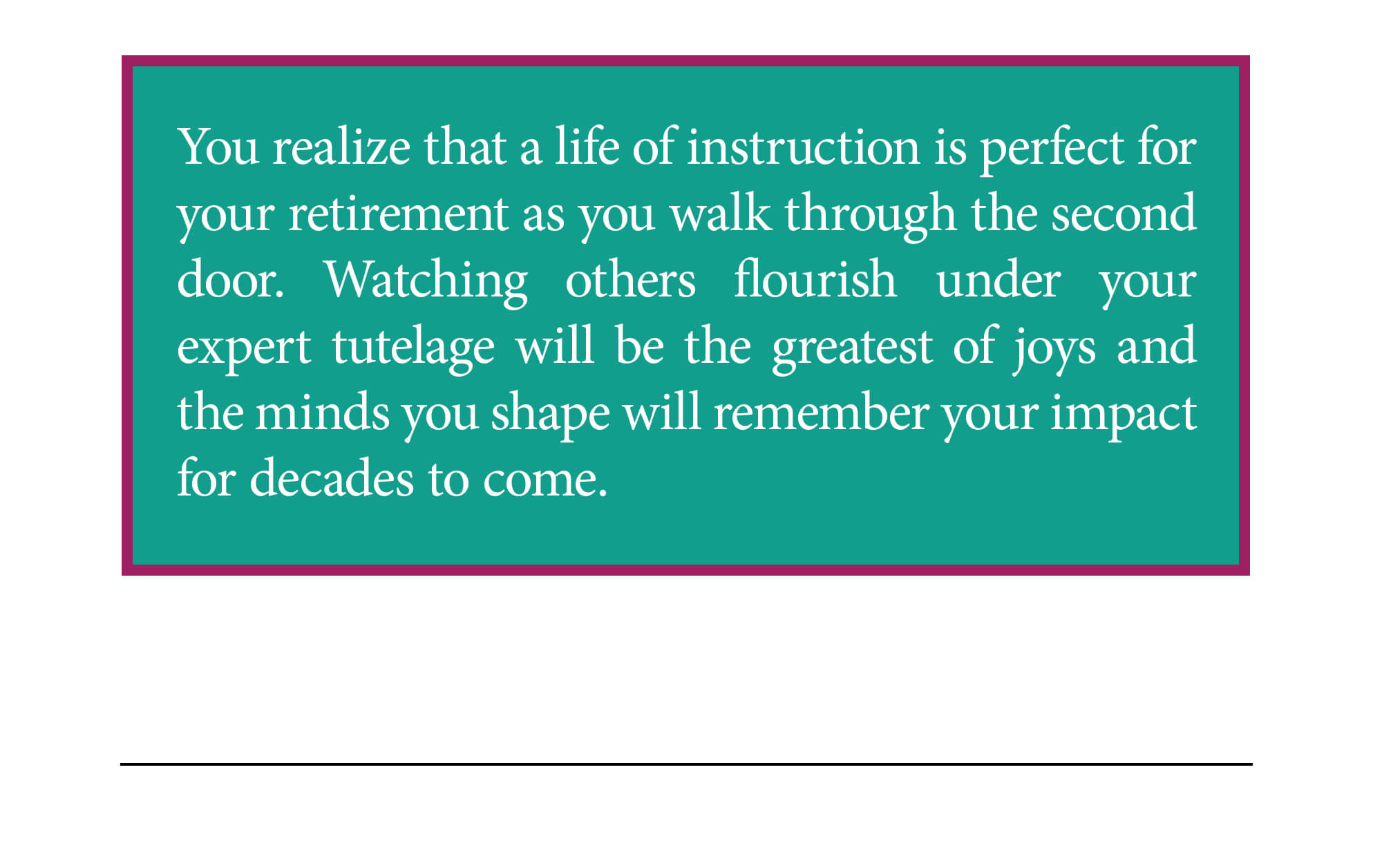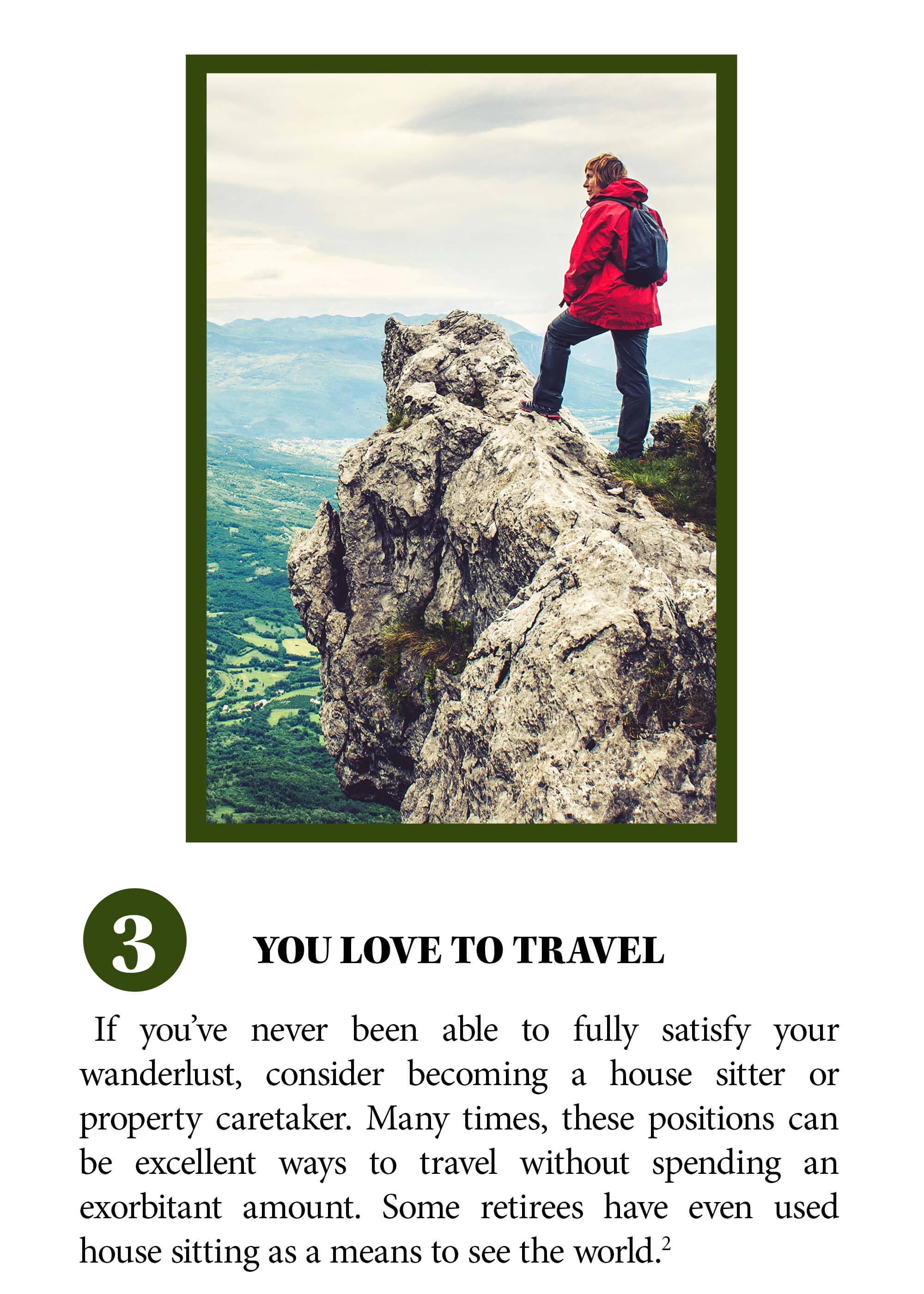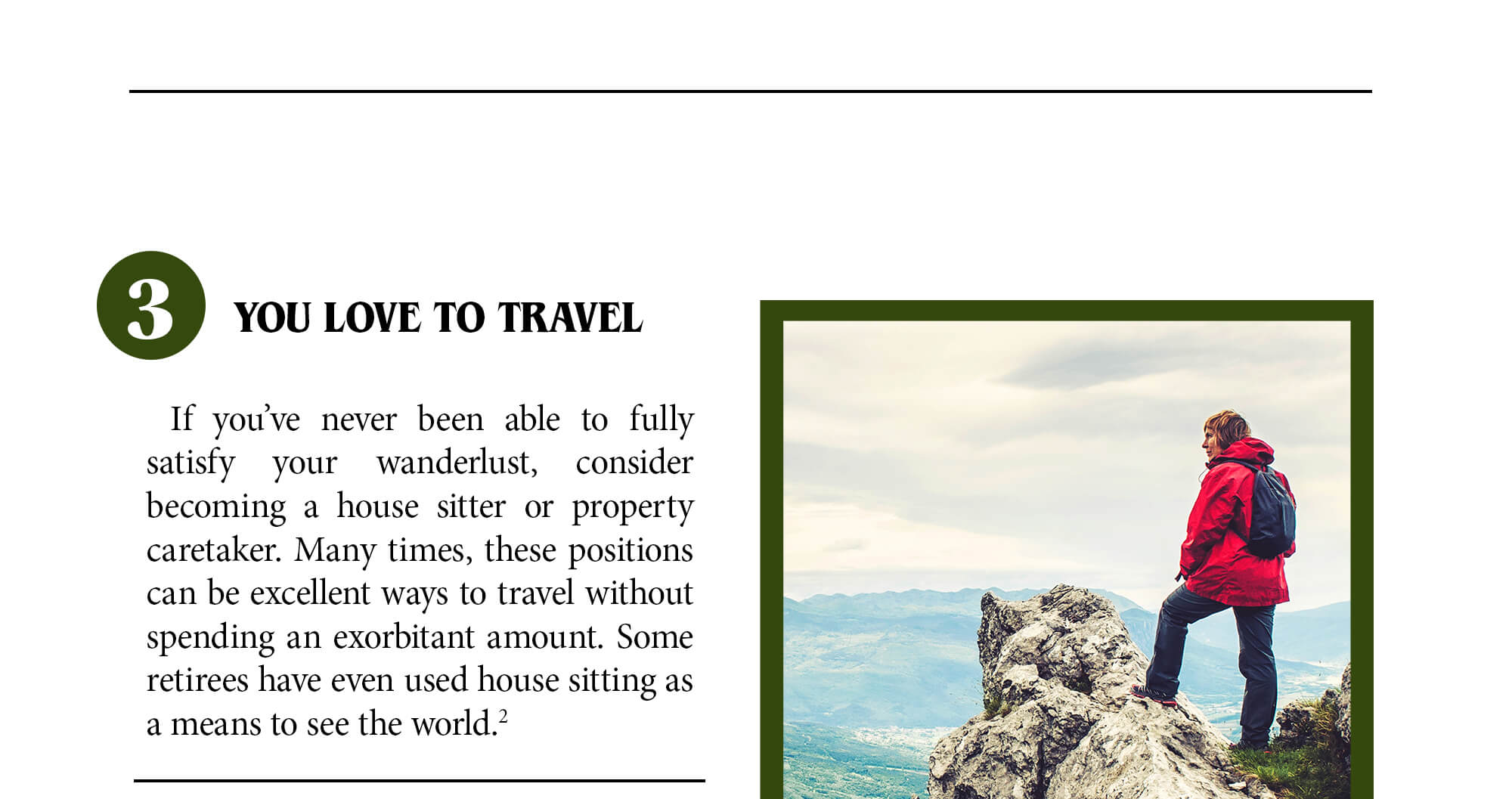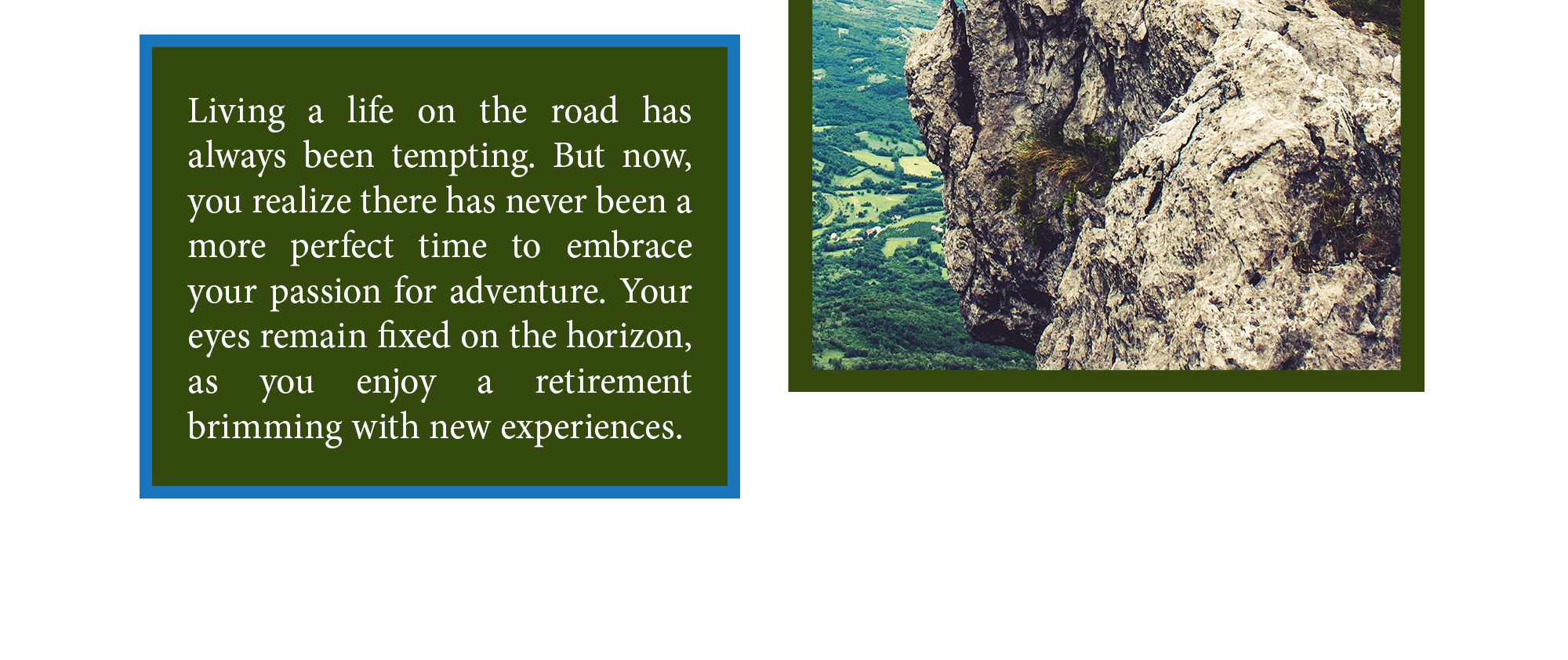 Related Content
Without a solid approach, health care expenses may add up quickly and potentially alter your spending.
Heading into retirement with confidence is easier if your planning includes steps to minimize taxes, especially as it relates to health care planning.
Your liability for damages that occur when a tree on your property falls on your neighbor's property is not clear cut.