Choose Your Own Retirement Adventure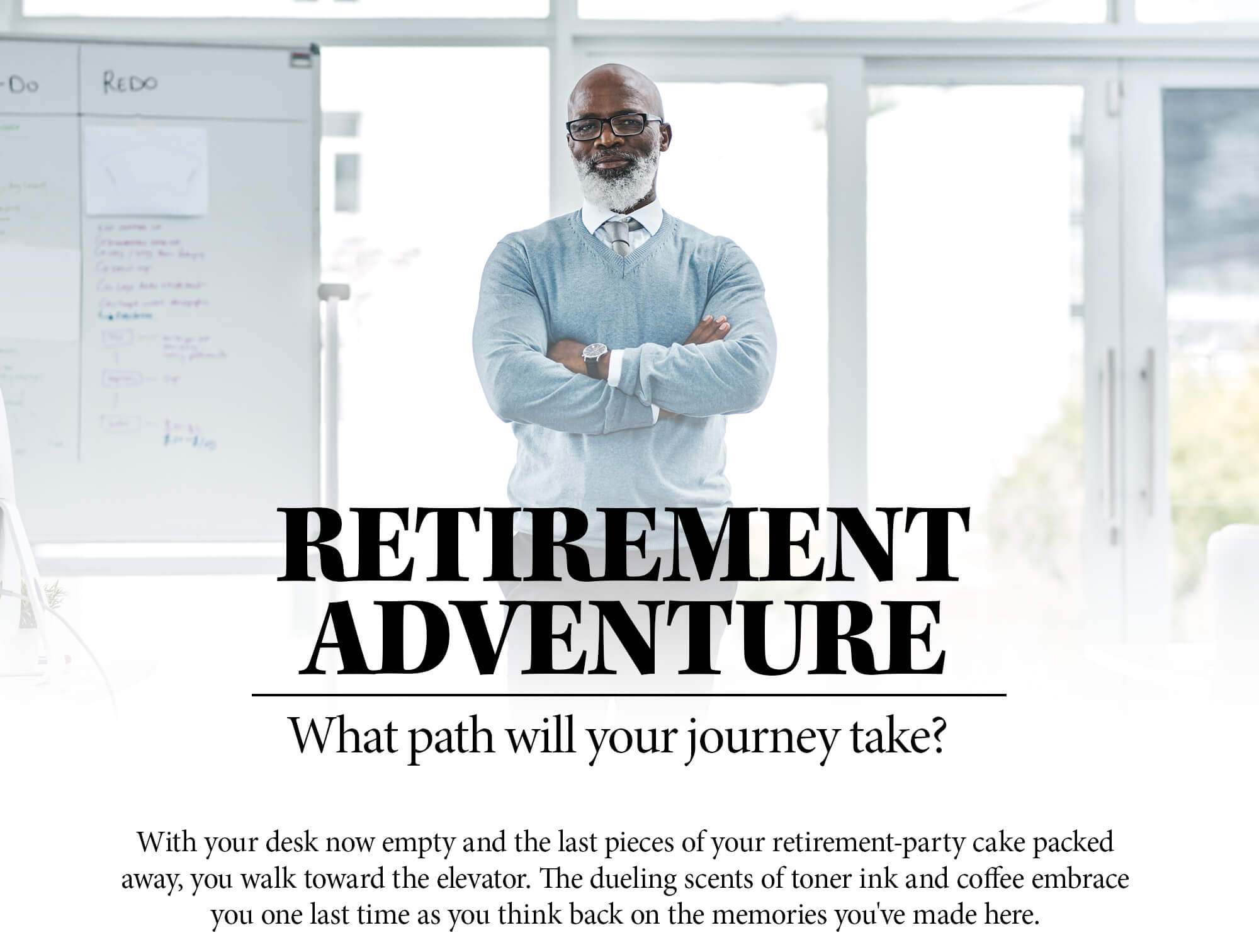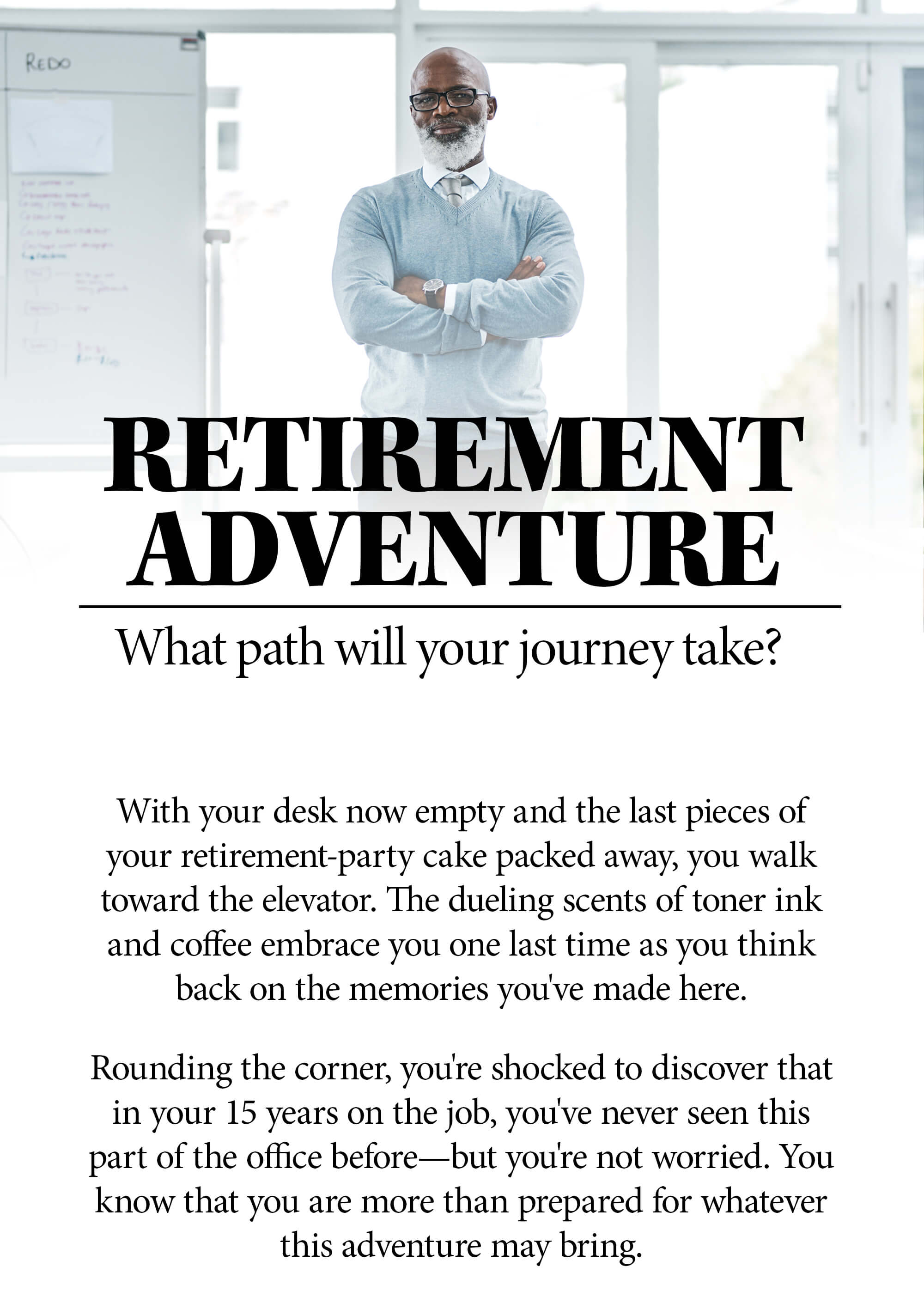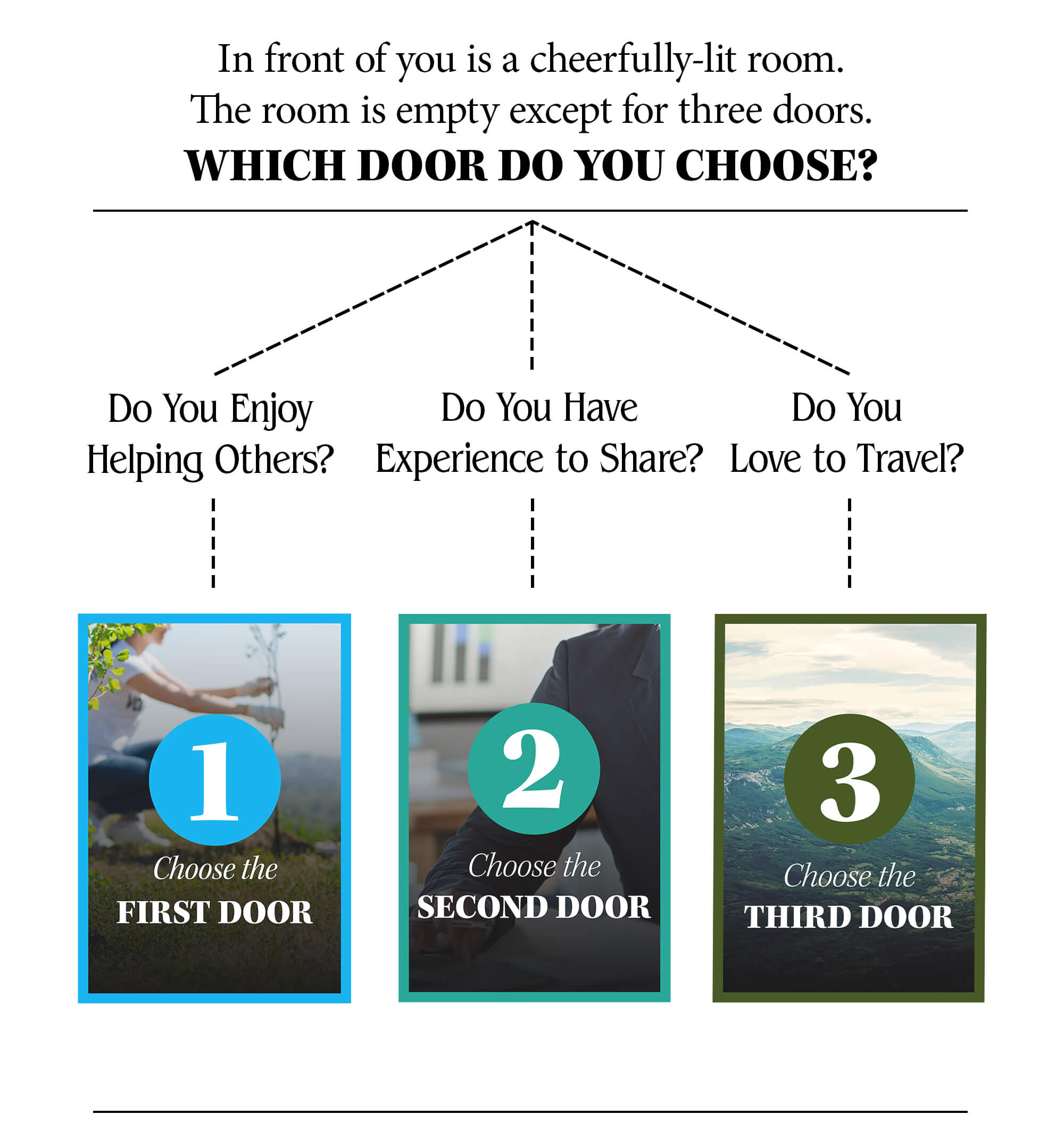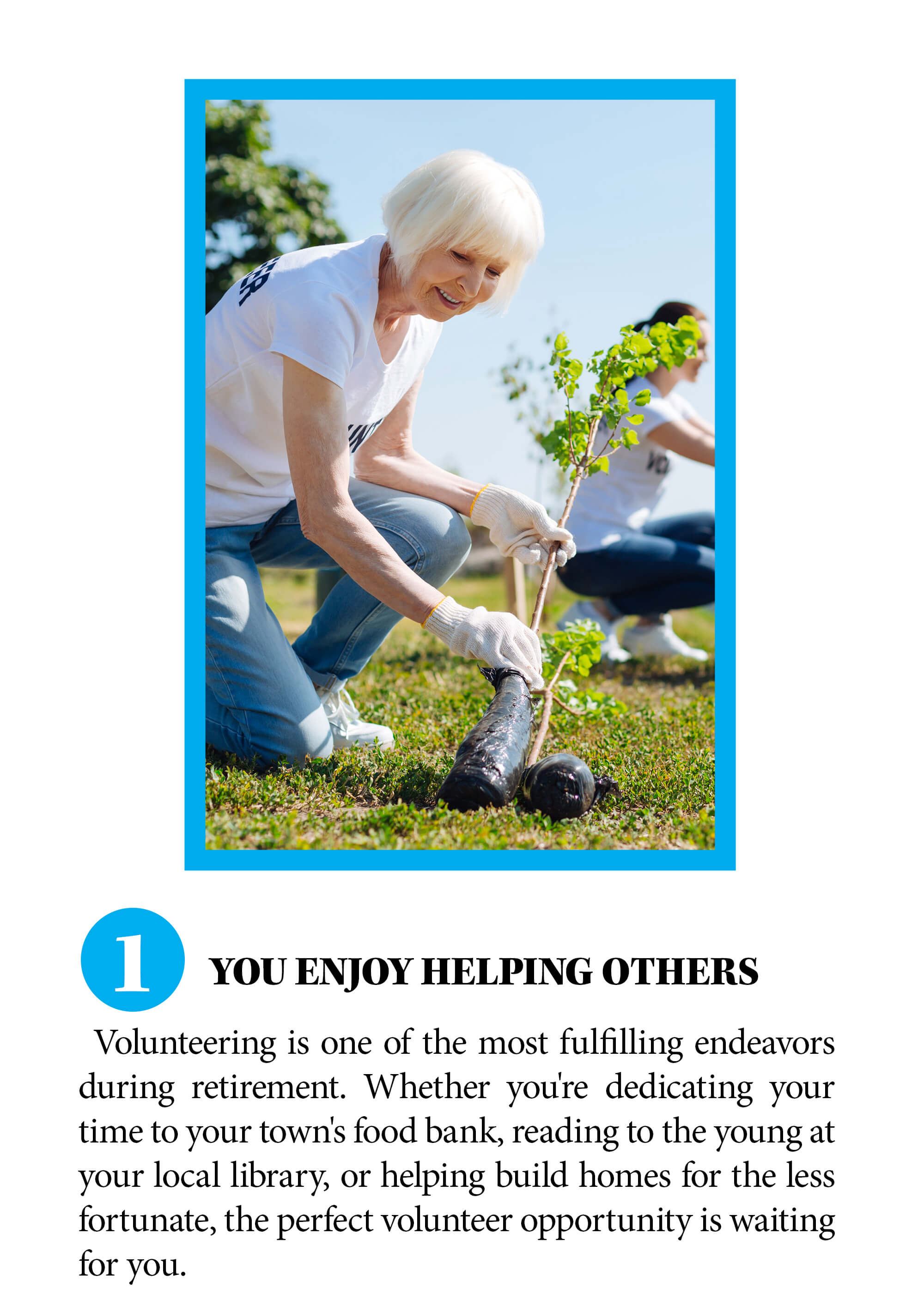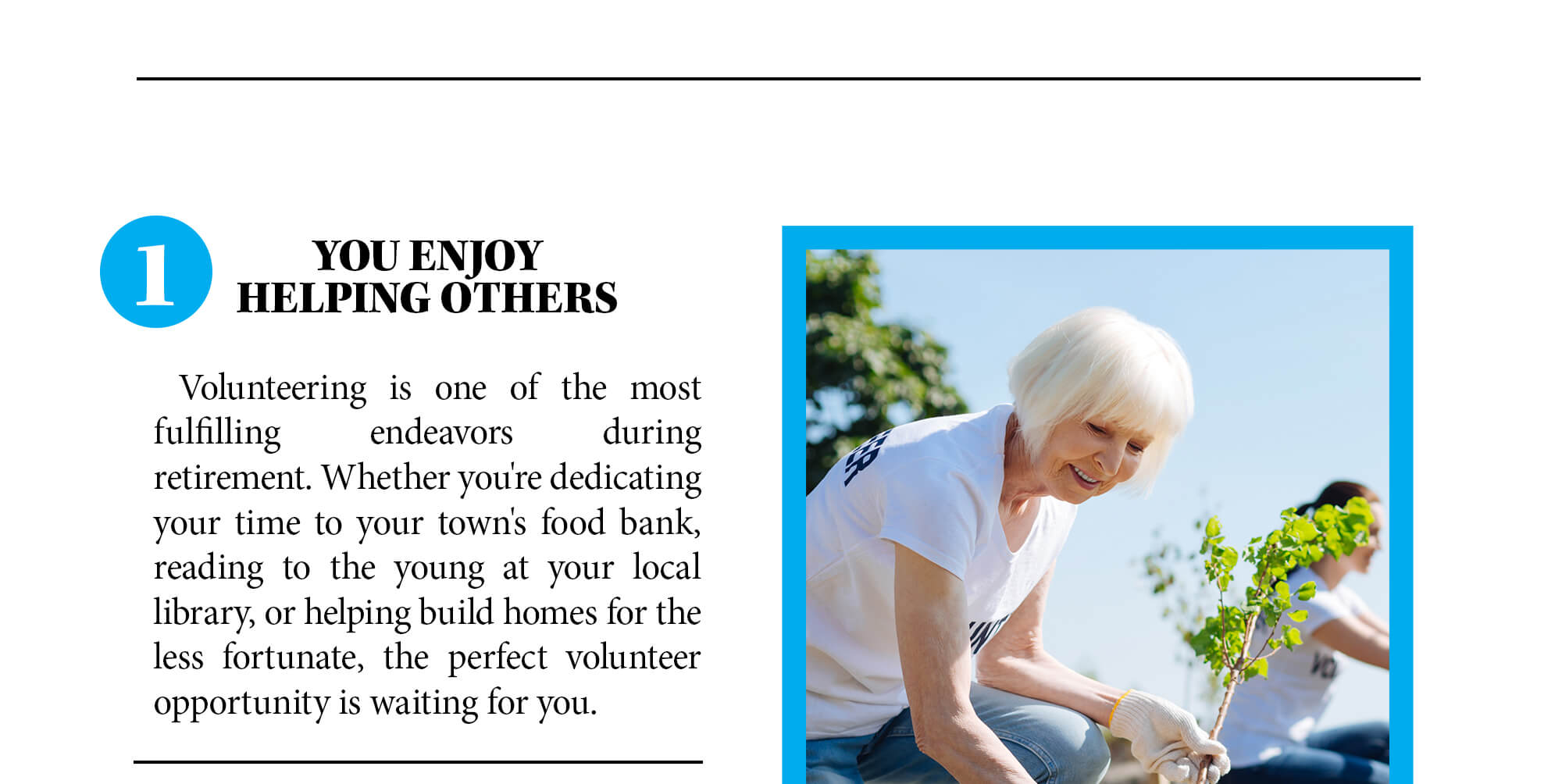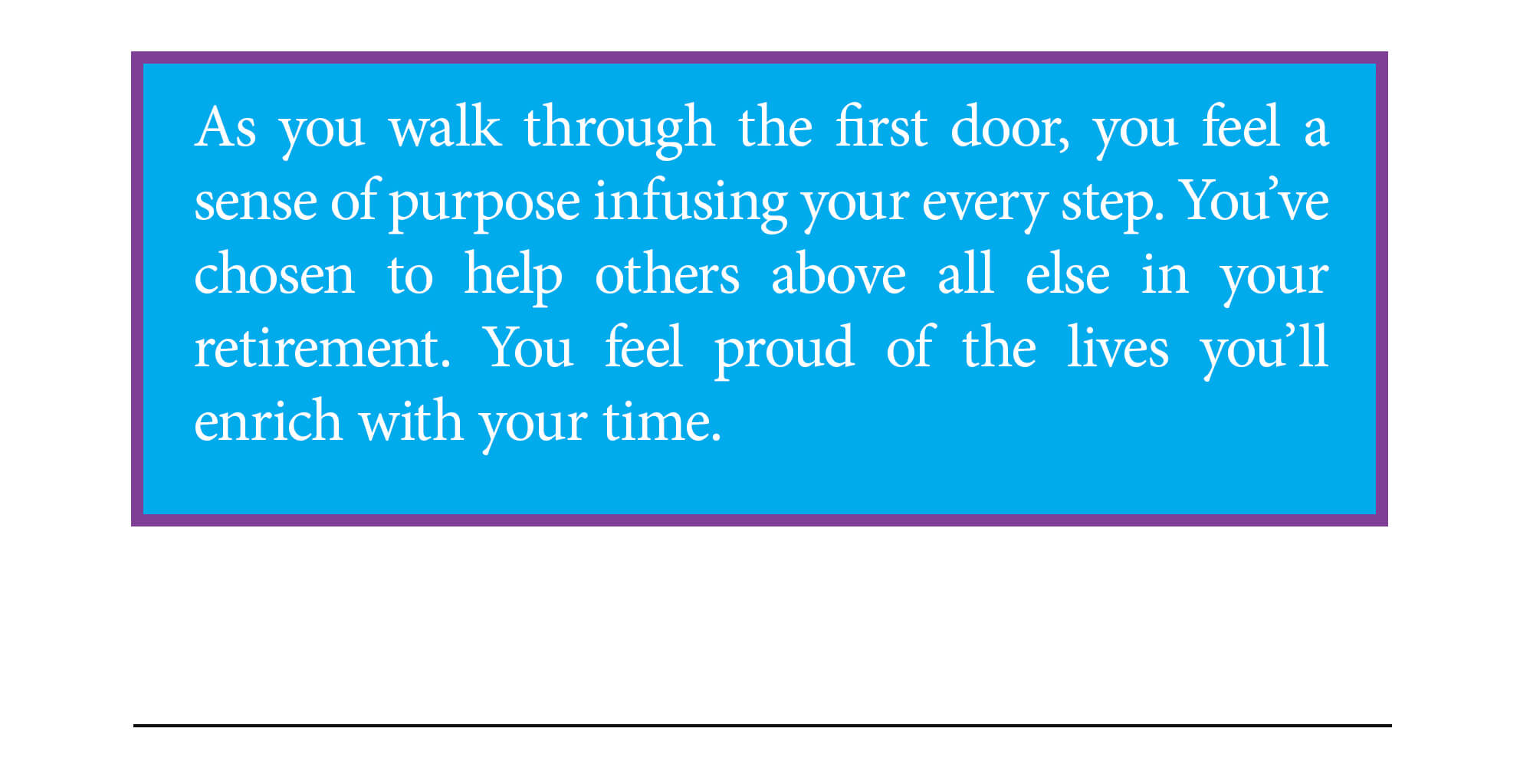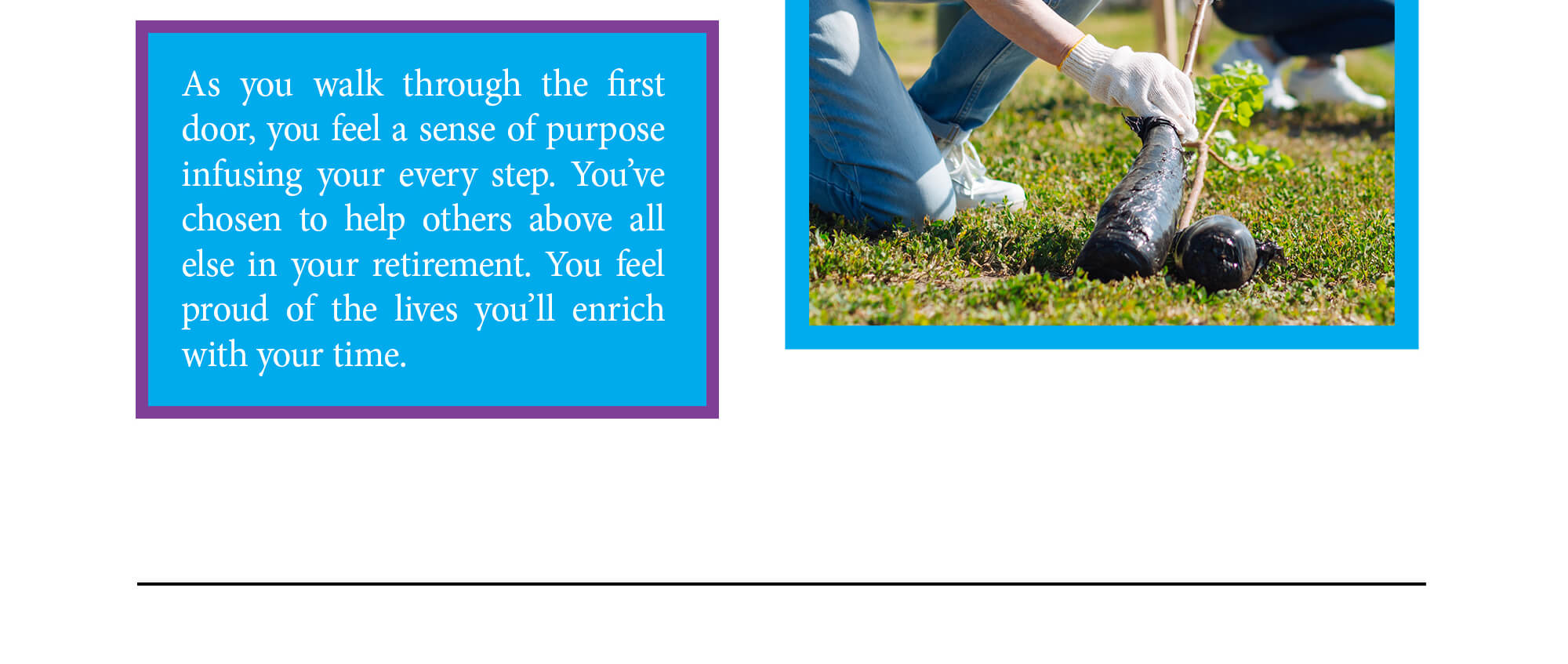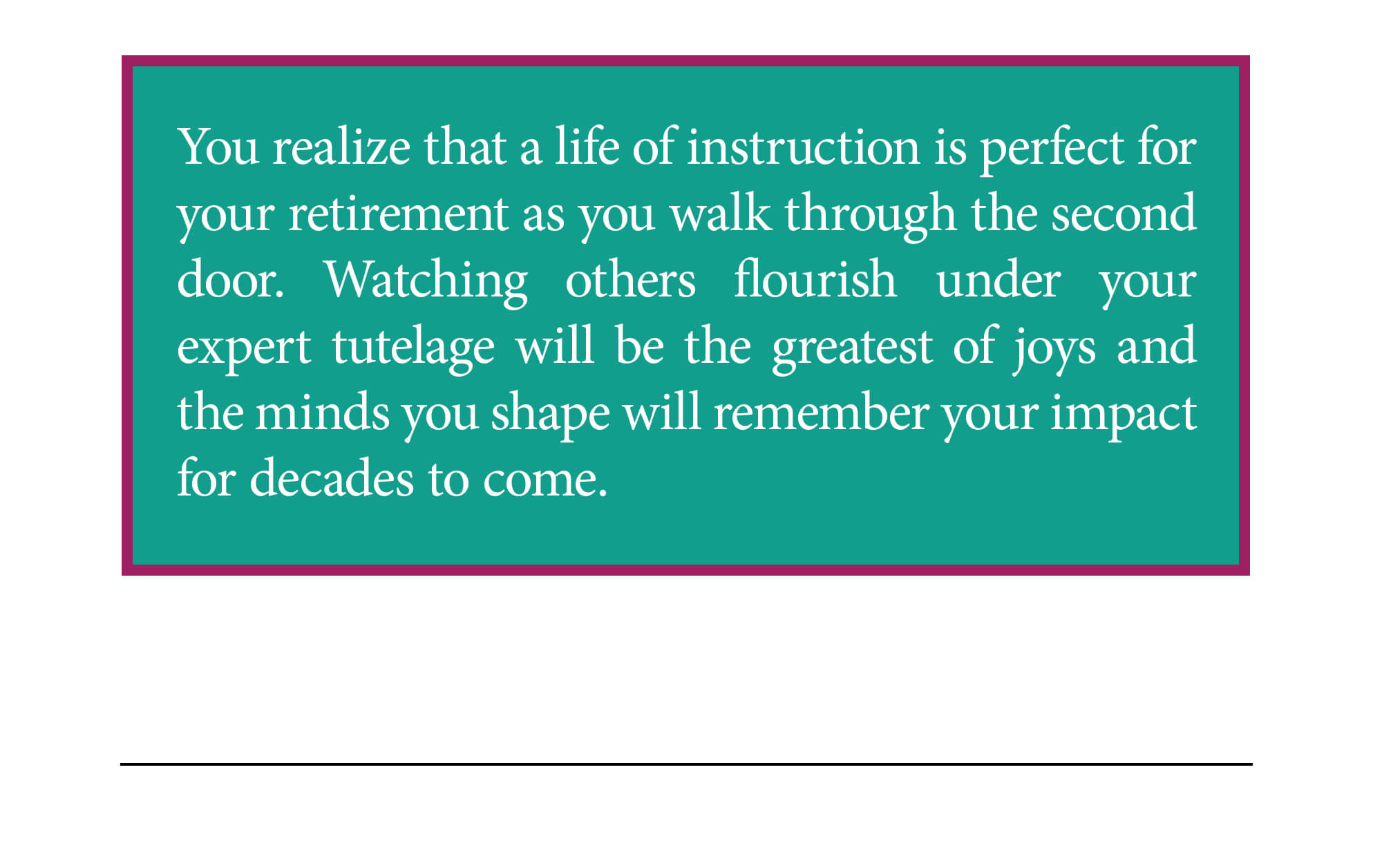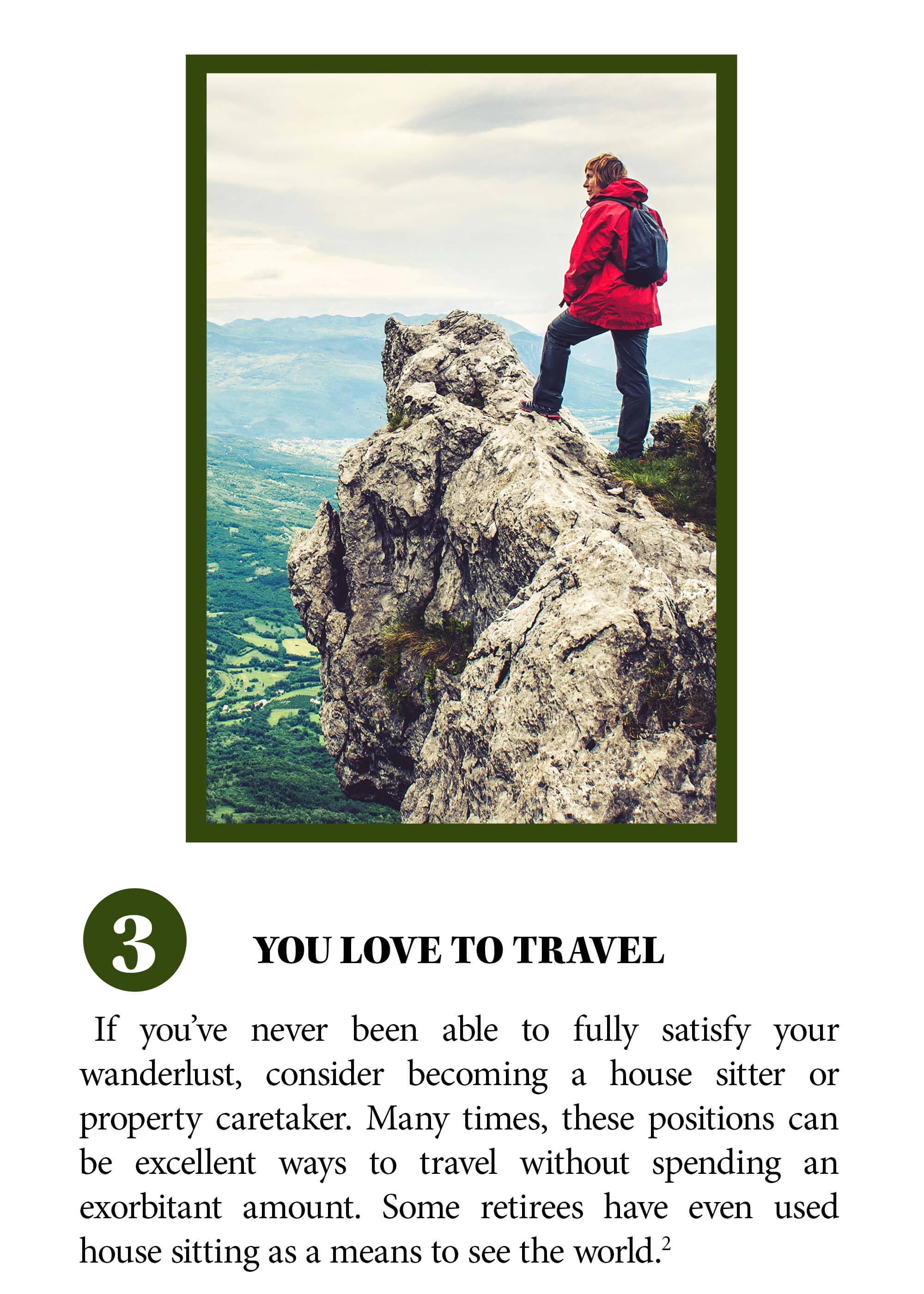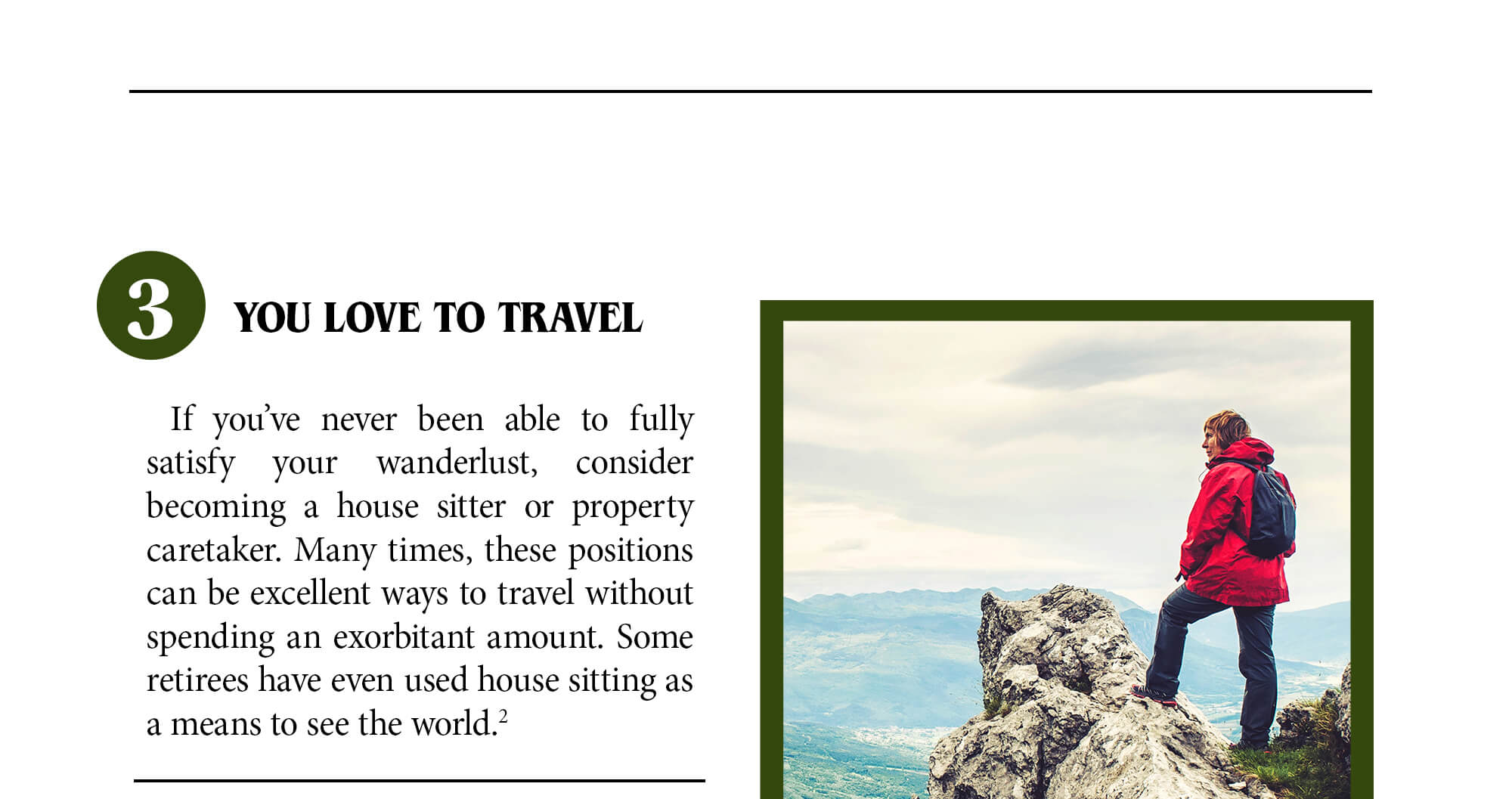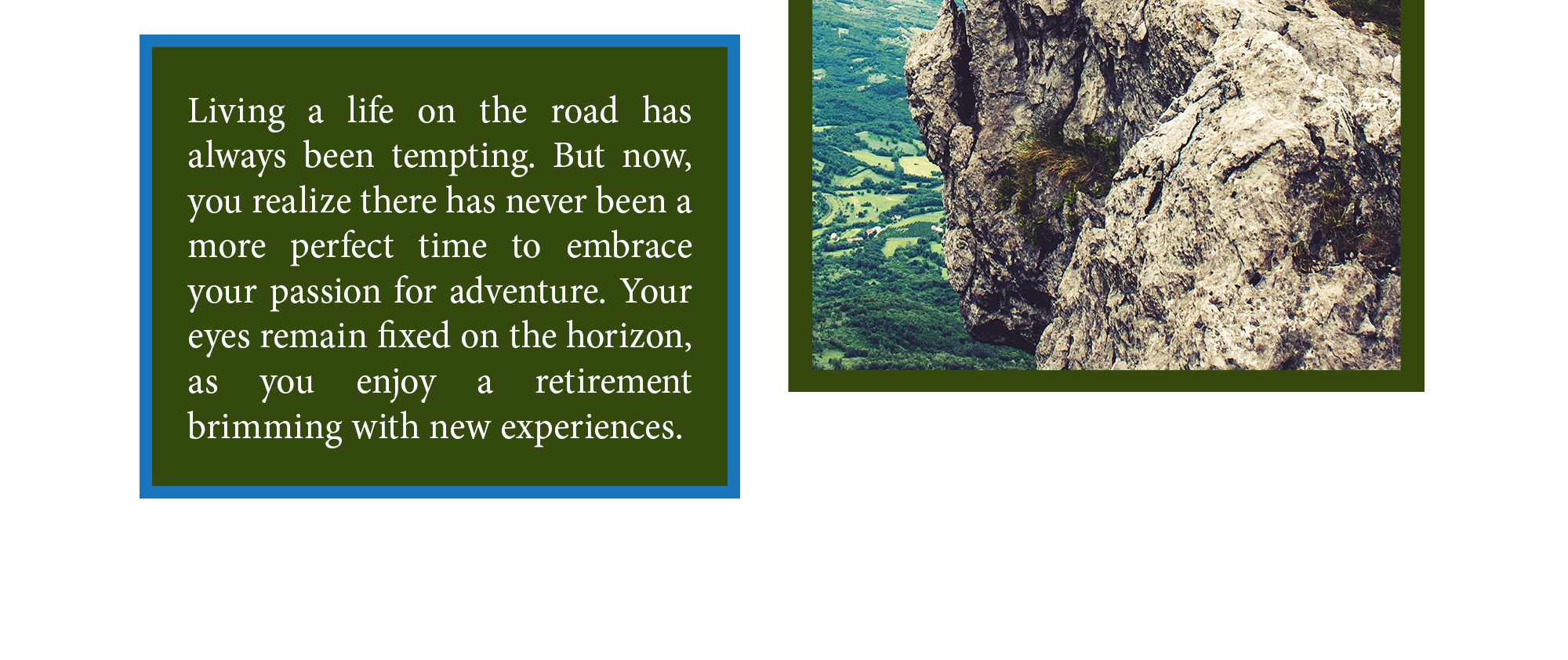 Related Content
Couples may be able to head off many of the problems in a marriage that money can cause.
This calculator estimates your chances of becoming disabled and your potential need for disability insurance.
1035 exchanges provide a way to trade-in an annuity contract or life insurance policy without triggering a tax liability.