A Meal for All Generations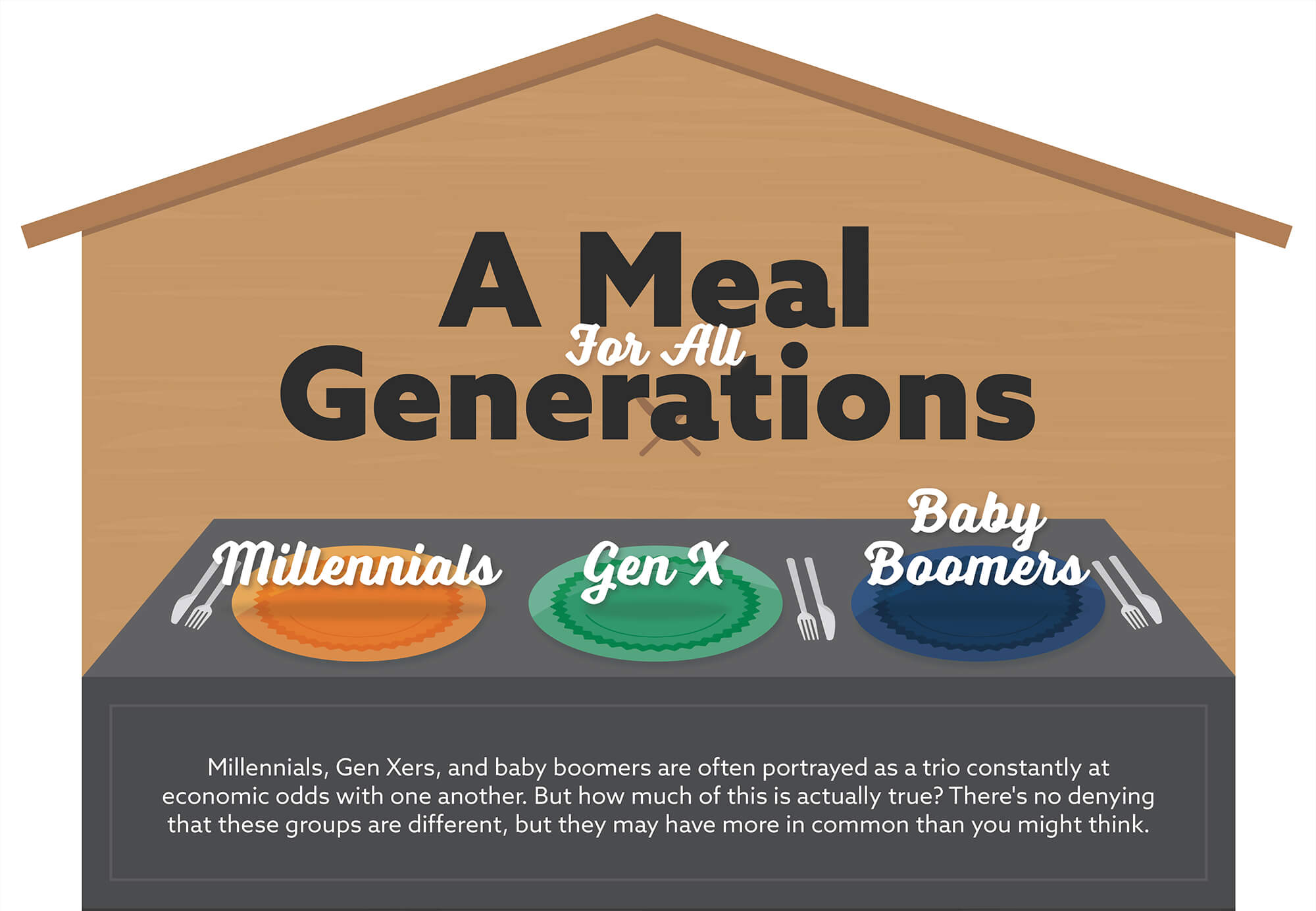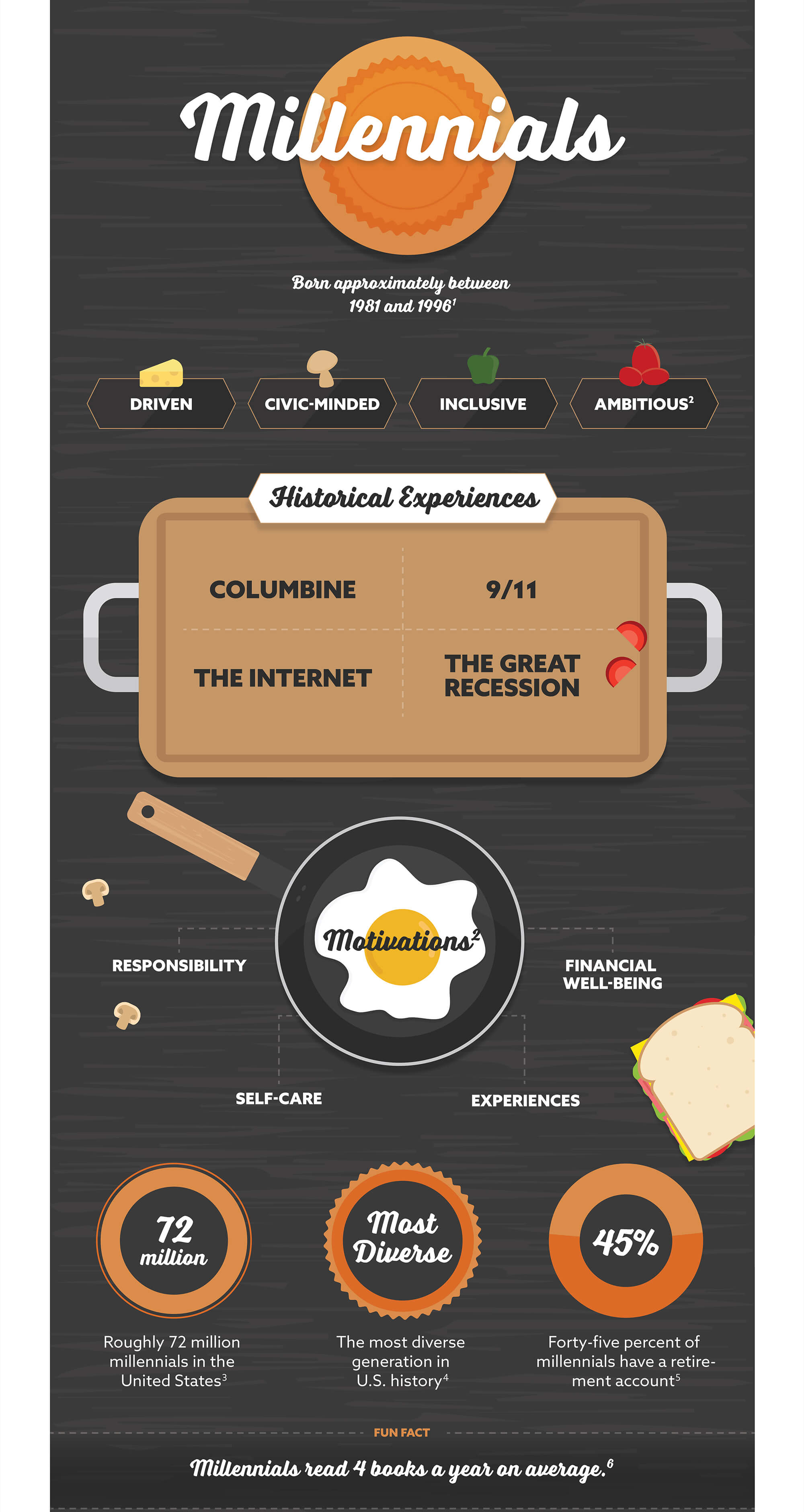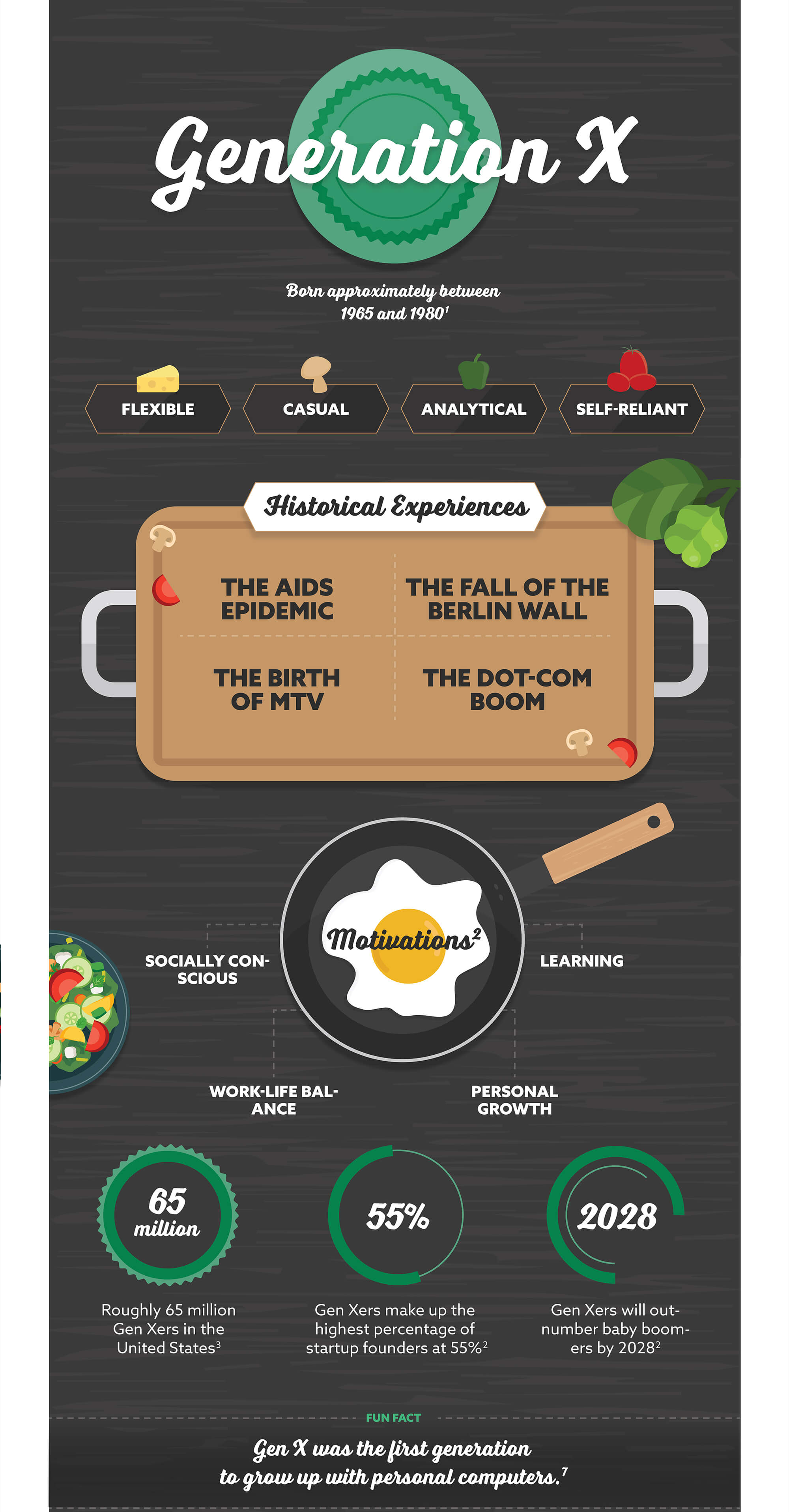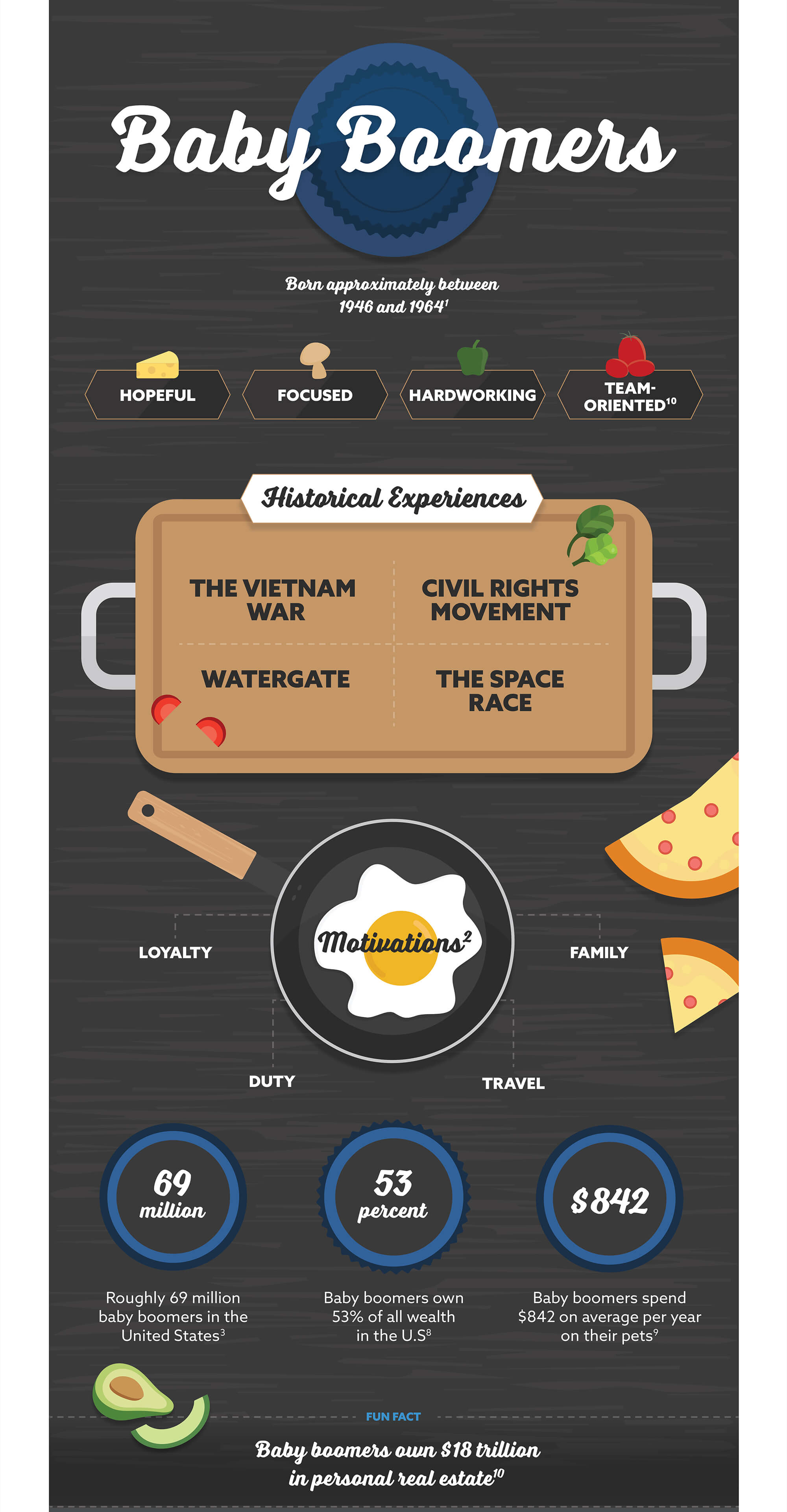 Related Content
How much do you know about one of the most important tools you have to help protect your and your family's financial future?
Congratulations — your business is profitable! Have you considered how much of those profits to reinvest in your business?
Owning a small business is a dream for millions of Americans. Starting a business is exciting. It is also a huge commitment that comes with a unique set of challenges....