Life Insurance Myths: Debunked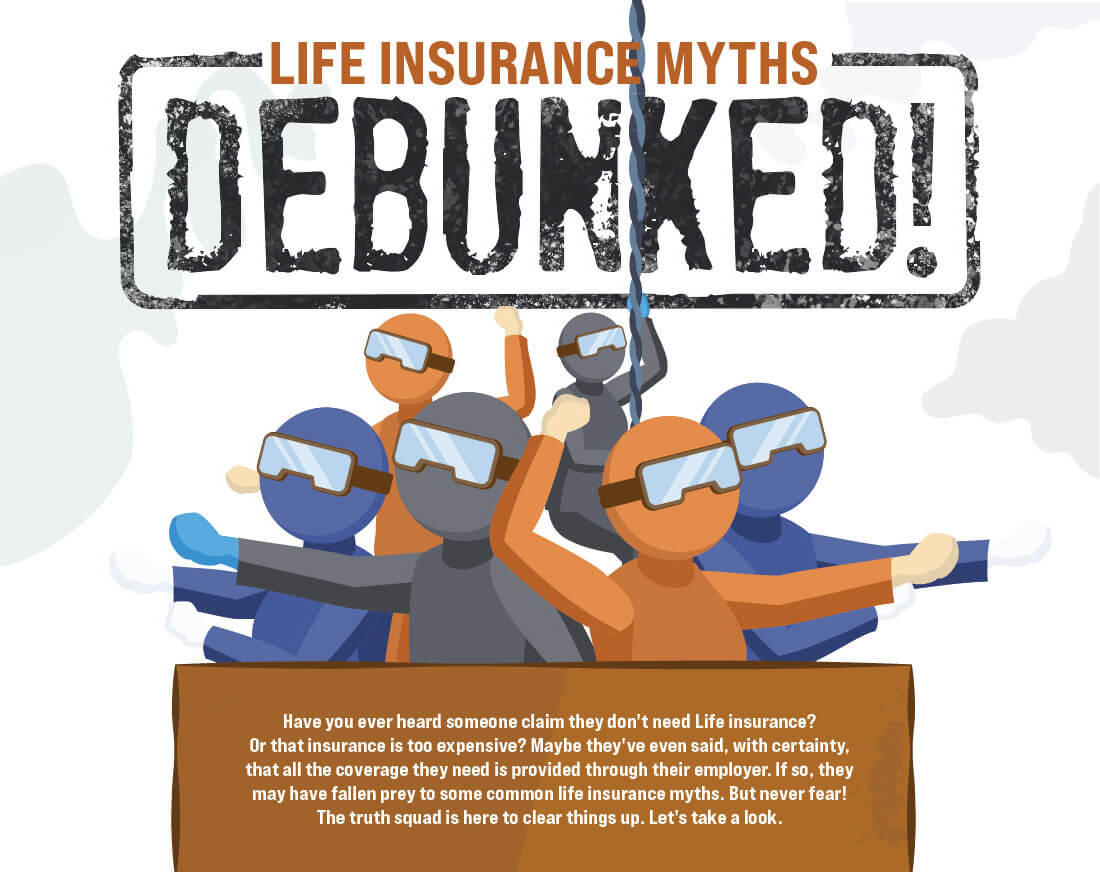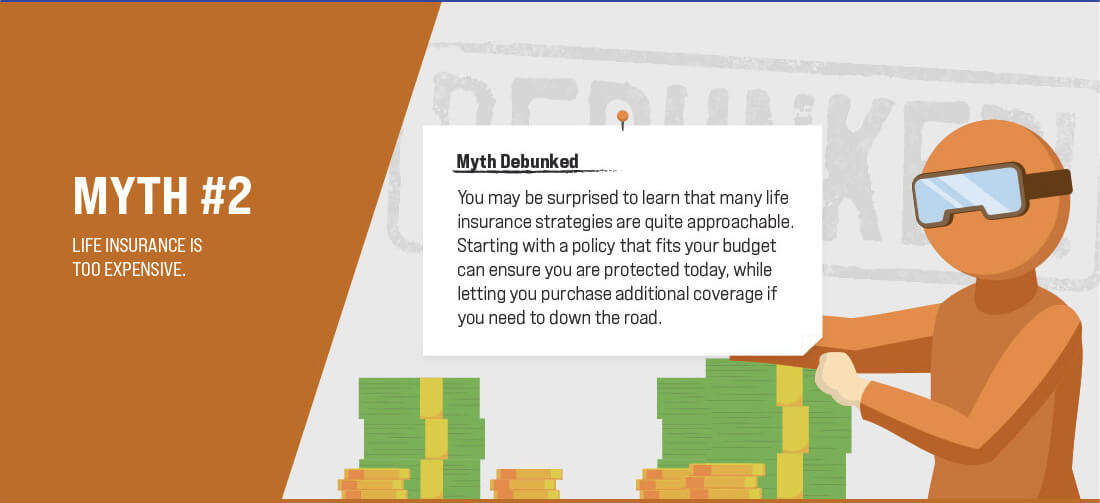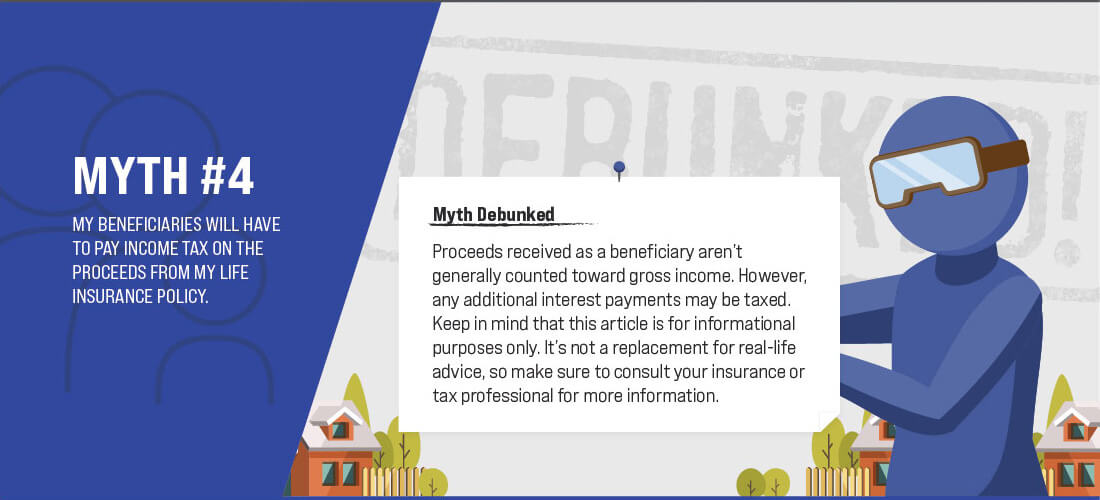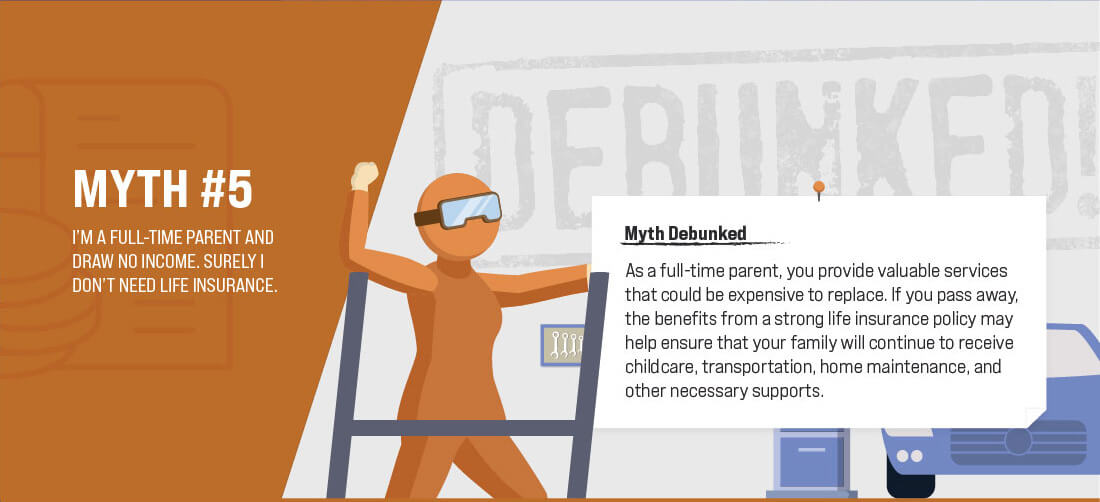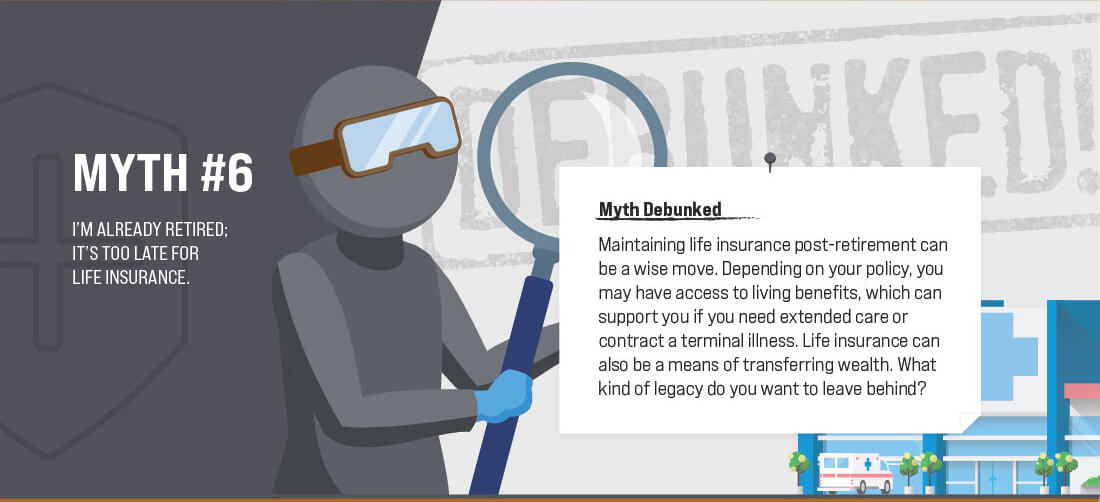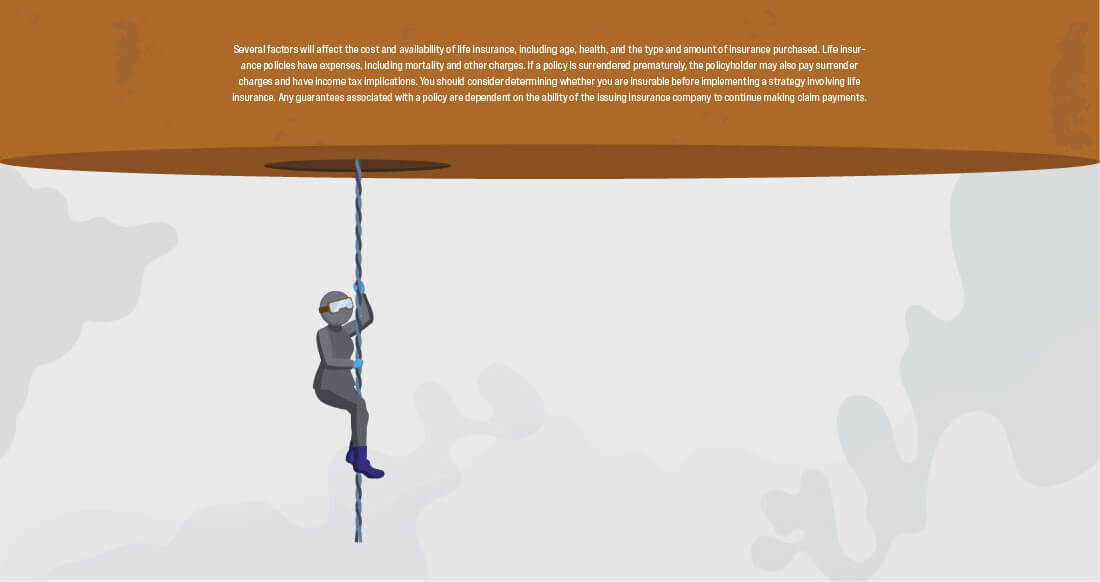 Related Content
Maybe your middle schooler is already hip to saving. Many kids this age do chores and earn allowances, perhaps putting part of what they earn into a savings account for college....
What's your plan and is it in alignment with this?
Help your college-bound child explore scholarships, grants, and more with this article on paying for higher education.